Take a look at what's Fresh on Amazon Prime.
---
[accordions]
[accordion title="Captain Fantastic " load="show"]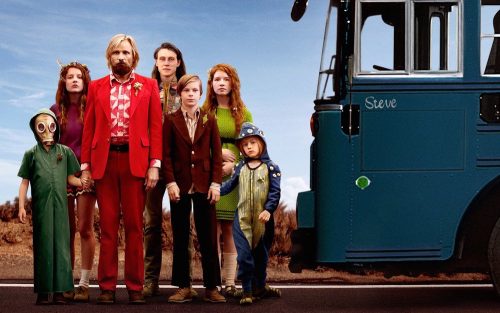 Given that students are given an Amazon Prime membership, often these movies and shows are overlooked and get drowned out by Netflix. Check out these with your free Prime membership on the Amazon streaming service.
Last year, Viggo Mortensen was nominated for an Oscar for his role in Matt Ross' "Captain Fantastic." If he wasn't nominated, this little gem would have severely went unseen. As it slipped slightly through the eyes of average film goers, those who did see it immensely enjoyed the film. "Captain Fantastic" plays a friendly jab at the superhero franchise being Marvel and DC, as Mortensen is a father, in a superhero-like way, that raises his children deep off the grid in the wilderness. Vigorous reading schedules, extensive workouts and lessons are required for his children to survive, prosperously, away from any civilization. That is, until they are abruptly informed about the passing of their mother. The tightly-nit family must seek out their mother's funeral that is guarded by her lucrative parents that simply do not accept their way of living – and possibly why she passed away in the first place.
It's definitely a drama, but it has feel-good themes that are supplemented with a beautiful sound track and some of the best child actors in recent film. [/accordion]
[accordion title="Sneaky Pete" load="show"]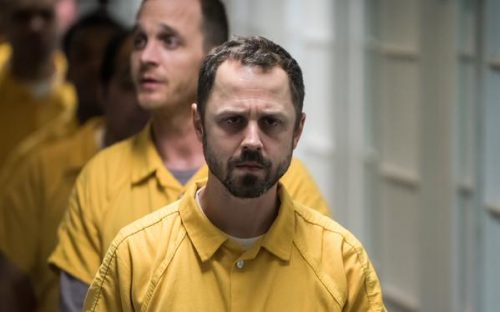 The 10-episode Amazon Original "Sneaky Pete" recently released its first season on the streaming service. "Breaking Bad" star Bryan Cranston co-creates the series with David Shore, a producer from "House" and "Law & Order."
Giovanni Ribisi stars as Marius, a ex-criminal recently released from prison. Once out, his ambiguous ties to his dark past resurface and he must avoid a group of vicious gangsters that are still demanding money. Marius' cell mate, Pete, has a daring resemblance to Marius. Marius is released and while on the run, he covers up by assuming the identity of his still-sentenced mate, Pete. The new Pete visits the real Pete's family and is dragged into the family's bail bond business. Essentially, he's a criminal taking down other criminals with the family's eldest daughter, Julia (Marin Ireland). It doesn't take long for us to be introduced to Cranston's character, Vince, who leads the pack of gangsters. The series takes a little patience to really get going, but Cranston's eye for thrilling entertainment doesn't go anywhere after his extremely successful run as Heisenberg.
Season two is slated for 2018, so you have some time to through the first season. It's not a binge-worthy show, but it works in its own way that will definitely keep you for an episode here and there. [/accordion]
[/accordions]