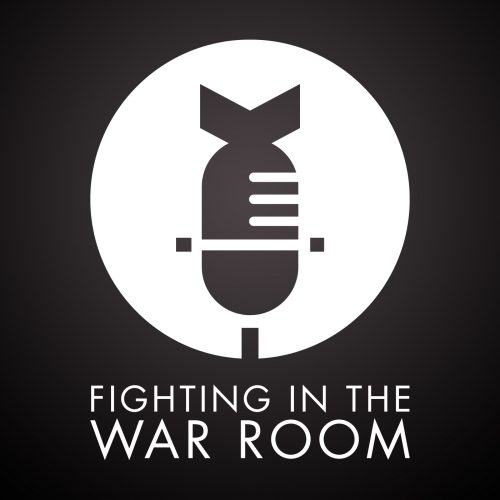 Fighting In The War Room
The twice-weekly podcast "Fighting In The War Room" is hosted by Katey Rich of Vanity Fair, Da7e Gonzales and Matt Patches of  Thrillist and David Ehrlich of IndieWire. Regularly, the group discusses hot movie takes, issues regarding the film and TV industry and film festival recaps.
Nearing 200 episodes, the podcast has provided insider opinions on everything from Netflix's burying of movies, Sundance highlights, mourning David Bowie and to the most recent, "Has Ryan Gosling Ever Been Good in a Movie" episode. The banter, the jokes and the giveaways are very relevant with regards to the weekend releases or any recent topic that is floating around business. As an aside, the podcast has a "Storm of Spoilers" section for fans of whatever TV show (say "Game of Thrones" or "Rick and Morty") that is currently up-to-date.
You don't necessarily need to have seen any of the films that the journalists are analyzing. If anything, it will factor into your decision if you simply want to visit the theater that week. One of my favorite episodes happened a few weeks ago, episode 176, when the hosts revisited "Personal Shopper," dove into the "Ready Player One" trailer and broke down Christopher Nolan's "Dunkirk."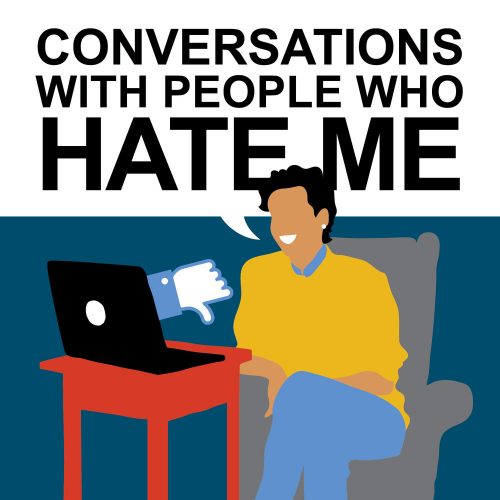 Conversations With People Who Hate Me
The not-your-average podcast "Conversations With People Who Hate Me" is not what you think. Kidding though, because it actually is what you think by just reading the title. Host Dylan Marron brings harsh online bullies that make fun of him on the podcast to talk with them about why they do so.
Marron turns these hateful conversations into productive discussions about a variety of topics. He hopes to flesh out the people behind the keyboard that often fire at him over social media and develop some sort of understanding. It's about listening from both sides of an argument and working out the misunderstanding, if there is one. Each segment it is unknown whether something will work out in the end of the talk. Although sometimes it does and sometimes it doesn't, like the time Marron got hung up on as he reached out to a hater.
It's a win-win situation. If you like the podcast, that's awesome, but if you don't, you can become a guest star. "Conversations With People Who Hate Me" is a weekly interview series that is available on Apple Podcasts Google Play, Spotify and YouTube. Episode 9 was recently released and is streaming now.