St Vincent DeJamz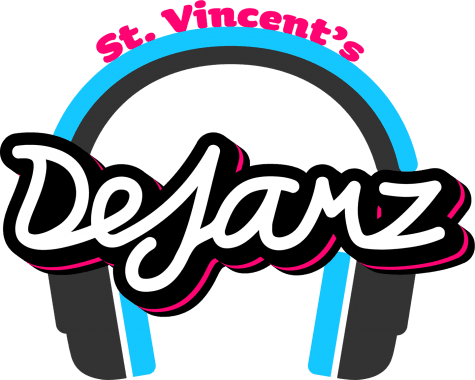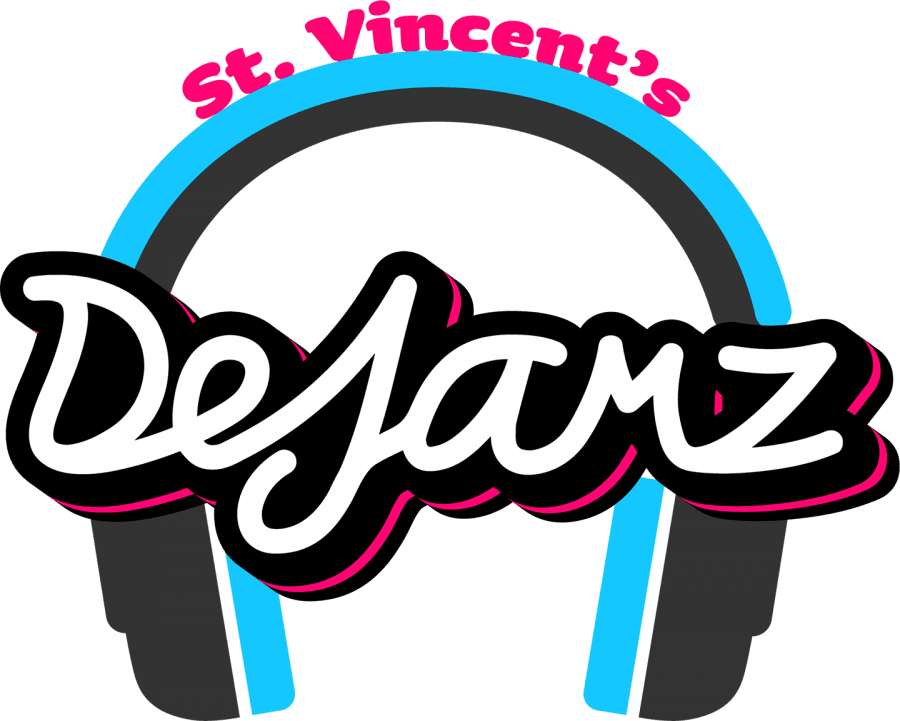 Alex Bialek | The DePaulia
What a week it has been in music–not really because of any music, but rather the actions of the music makers. Kanye West went to the White House for practically no reason and Post Malone ( finally) got rid of his frizzy cornrows. Taylor Swi inspired a bunch of young Tennessee residents to vote and Lana Del Rey dove head first into a heated battle with Azealia Banks. Clearly, a lot has been going on. So, in the midst of all these changes, here's a few original songs to help you remember why you liked these artists in the first place – or why you hated them.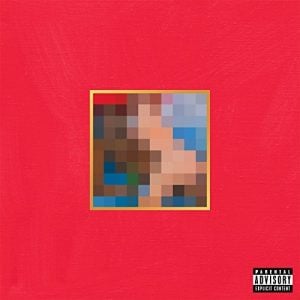 1. "POWER" – Kanye West
Full disclosure: I am an outspoken "Kanye-hater." In my opinion, his music took a nosedive after 2010 and has yet to return to its former glory. Additionally, and most importantly, any affiliation with the Kardashians knocks you down at least 5 more pegs in my eyes. With that said, I am the first to admit that when it's old Kanye time, he'll be booming through the speakers in my minivan so fast you won't even remember the near-constant controversy he stirs up today. So, enjoy better days with me, relax, and look back fondly on the Kanye we didn't know we'd miss.
2. "White Iverson" – Post Malone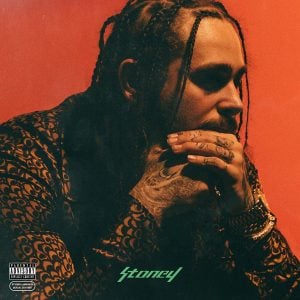 With each new face tattoo, Post Malone establishes his weird-but-in-a-good-way image even more. His long, o en frizzy cornrows also became integral to the acceptably dirty look he has, which is why their sudden removal is so shocking. We may never get cornrowed Post again but we'll always have his first album "Stoney" and the song that truly started it all for him, "White Iverson." Even better, those cornrows and his unbearably ashy grill will live on forever in the "White Iverson" music video, because that's what the world needs right now.
3. "Enchanted" – Taylor Swift
Based on my staunch position on Kanye West, it's probably no shock that Taylor Swi is definitely more hero than the villain in the narrative of her career in my eyes. As such, we're going to take it back to when Taylor Swi was the role model to swaths of people aged seven to 17. at's right–curly-haired country Taylor. The Taylor that swept every awards show for years and seemed genuinely surprised each time. Basically, the best Taylor there is.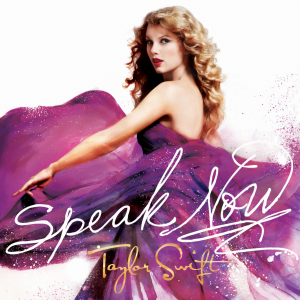 4. "Young and Beautiful" – Lana Del Rey
Sure, Lana Del Rey has a full discography to choose from, but her contribution to the soundtrack of 2013's "The Great Gatsby" is still unparalleled. "Young and Beautiful" is a hauntingly moving song, slow but gripping. Lana's voice is low, smooth and borderline entrancing with the peaceful piano in the background. Most importantly, this song will help you completely forget that just last week, in her feud with Azealia Banks she tweeted, "I won't not f**k you the f**k up. Period." Well said.