What's Fresh for Halloween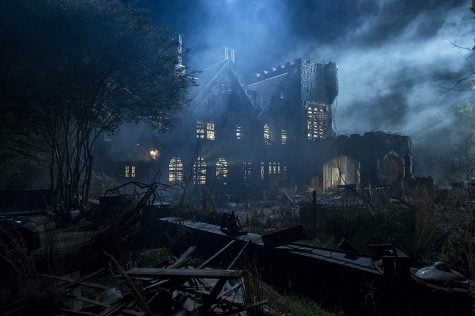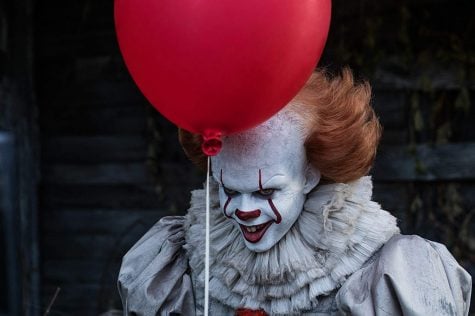 Full disclosure, there are few things in life I like less than being spooked. So the odds of me watching these recommendations are essentially nonexistent. With that said, I'm what some people may refer to as "a professional" which is exactly why I still did the research to justify these recommendations in spite of my instinctive aversion to the genre.
IT
This modern recreation of Stephen King's prolific story follows a group of small-town kids in Derry, Maine as they battle a shape-shifting monster in the summer of 1989. Bill Skarsgård expertly transforms into the iconic, and incessantly creepy, Pennywise the Clown. In "IT," Finn Wolfhard from "Stranger Things" also lends his star-power and experience in the genre.
The trademark red balloon that goes hand-in-hand with this story has been haunting people for generations. Now it's your shot to join the group.
The Haunting of Hill House
In this reimagining of Shirley Jackson's 1959 novel, a family returns to their childhood home that has now become known as one of the most haunted houses in the country. Now back together, the siblings are forced to face the literal ghosts in their past in the wake of a family tragedy.
The ten-episode first season of "The Haunting of Hill House" comes from creator Mike Flanagan, a veteran of the horror genre. Word on the street is that people are so scared from this series that they're throwing up and passing out. While that seems rather extreme, I'll never watch it so I'll never know for sure. Be advised.
Lacey Latch| The DePaulia