What's Fresh for Veterans Day
Resurface (Netflix)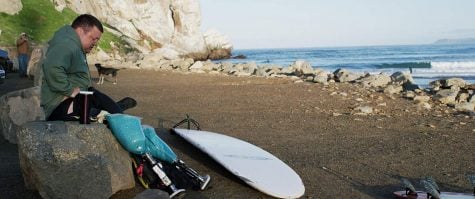 This award-winning documentary short follows a group of veterans that find solace and rehabilitation in the sport of surfing. Though only about half an hour in length, "Resurface" is a poignant and honest look at the obstacles, both mental and physical that plague many of America's returning servicemen and women.
Despite many of the veterans depicted in the film having life-altering disabilities attained during their service, surfing provides an outlet for these men and women to clear their minds and re-introduce themselves to the beauty and potential that life has to offer.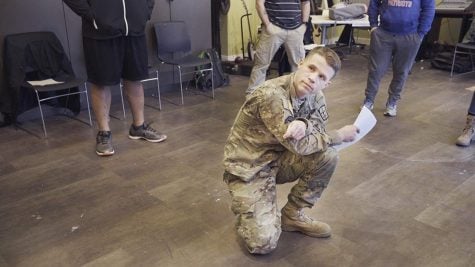 We Are Not Done Yet (HBO)
This HBO documentary profiles a group of American veterans as they embark on a journey of recovery and re-assimilation into civilian life through the use of spoken word poetry. The group of veterans join together in a United Service Organizations (USO) writing workshop.
Actor Jeffrey Wright produces the documentary and joins the soldiers on their journey of recovery through writing. A deeply emotional film, "We Are Not Done Yet" takes viewers into the aspects of war most often ignored: the after effects on those who answered the call of duty for their fellow Americans.