What's Fresh on Hulu
Shrill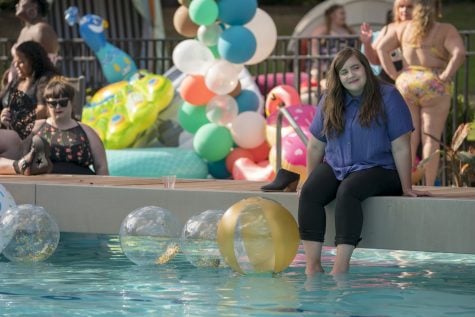 "Saturday Night Live" staple Aidy Bryant takes the lead for the first time in this Hulu Original series which follows the life of a full-figured young woman who is unhappy with multiple facets of her life and looking for a change with everything but her body. After attending a "Fat Girl Pool Party" wherein plus-sized women relax and celebrate themselves without fear of any judgement, she writes an article detailing the event and finds success for the first time online.
As she juggles a seemingly dead-end career with a perfectionist boss, insufferable boyfriends and the pressures placed upon women when it comes to appearance, she also finds her voice. Bryant has long been underutilized on SNL due to the nature of a variety program but Hulu has given her that platform she has been waiting for to highlight her plethora of skills as an actress and comedian.
"Shrill" is a smart and consistently funny look into the complex lives of young women today, many of whom can much more easily relate to someone like Bryant than to the actresses who usually land leading roles.
The Act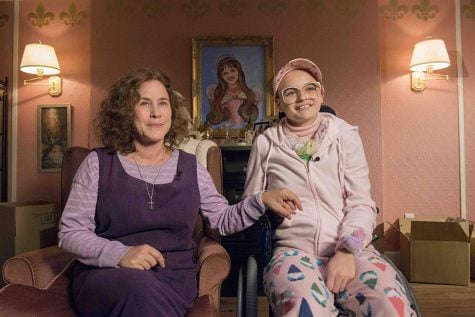 Munchausen syndrome by proxy is one of the most morbidly fascinating phenomenons in modern society, in which one fabricates illnesses and disabilities. Now, the most notorious real-life example of this has been adapted for television and is on Hulu. "The Act" follows Patricia Arquette as Dee Dee Blanchard, an overbearing mother and Joey King as her terminally ill daughter Gypsy Rose.
As Gypsy desperately searches for her independence, deep-seeded family secrets rise to the surface, ultimately resulting in the realization that she is in fact healthy. What follows is a story of abuse, tragedy, and perhaps justice depending on who you ask.
The Wikipedia page for the Blanchard case has read like a dramatic thriller for years, which is why it is no surprise that this story was able to be brilliantly translated to the small screen. If you're like me and the Wikipedia page has grown old, this show is the perfect antidote.