What's Fresh on Climate Change
Our Planet (Netflix)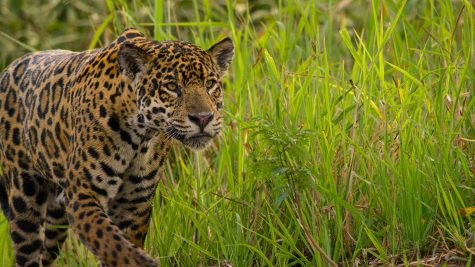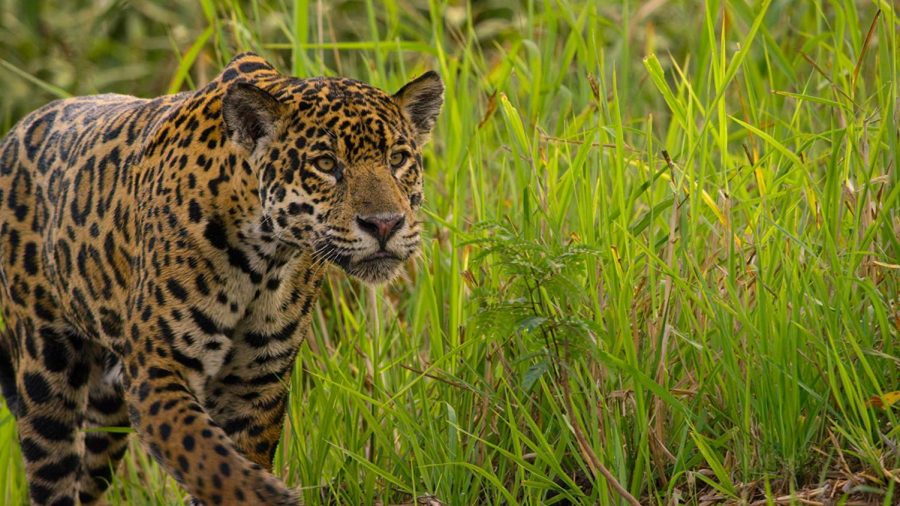 In the introduction to the first episode of this new Netflix series "Our Planet," the mission is clearly stated. David Attenborough narrates that the show will "celebrate the natural wonders that remain and reveal what we must preserve to ensure people and nature thrive."
Equipped with some of the most breathtaking nature videography to ever exist, "Our Planet" authentically presents the world as it is today — at once bustling with unmatched environmental diversity and fighting for its life against the realities of climate change. The series is unapologetically honest, often presenting the harsh consequences of the damage already done to our environment, which makes for a uniquely mesmerizing and heart-wrenching tale of the obstacles facing the most innocent among us.
While similar to the wildly popular series "Planet Earth," "Our Planet" takes the extra step to urge viewers to do more for those who cannot do more for themselves. One viewing will both sadden you deeply as the suffering of a wide array of animals across the globe takes infinite forms and inspire you to change that reality for the next generation.
Atomic Homefront (HBO)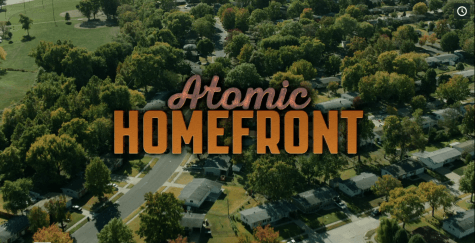 The HBO documentary "Atomic Homefront" reveals St. Louis, Missouri's past as the site of uranium processing for the Atomic bomb in World War II. The remaining hazardous materials were eventually dumped in the North St. Louis suburbs and have horribly contaminated two communities.
The film follows the residents as they organize and push for environmental justice. A group of mothers formed Just Moms STL, an advocacy group who are demanding the EPA remove the waste or relocate families near the radioactive site. At the same time, a grassroots organization works to educate the community about the risks of exposure to radioactivity and attain support for the Radiation Exposure Compensation Act.
"Atomic Homefront" highlights the current state of government and private mismanagement of hazardous and radioactive sites in certain communities throughout the country. Further, it uplifts the importance of community organizing and self advocacy in the face of injustice.