St. Vincent's DeJamz
"Spinning fresh beats since 1581."
As the saying goes, the young people of today are the better people of tomorrow. Or something like that. So when you apply that to music, it's clear that there is destined to be a musical renaissance on the horizon. Considering that right now, young artists are leading the charts in nearly every category and reinventing music in new and exciting ways, who knows what they'll be capable when they have a few years in the industry under their belt. This week, we've highlighted a few young people who have already made their mark but still have plenty of road ahead of them.
1. "bad guy"- Billie Eilish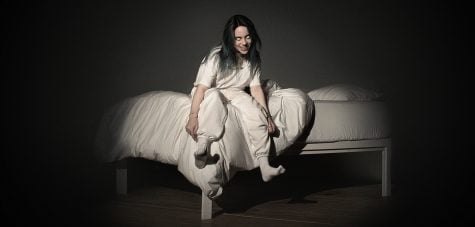 Admittedly, I was in no rush to sit down and listen to 17-year-old Billie Eilish's new album, "When We Fall Asleep Where Do We Go." I had heard great things but it just wasn't on my radar. But as the NPR interview I was listening to rolled into a review of the album, the instantly catchy beat of the first song had me hooked. After the endlessly engrossing "bad guy" came to an end, I had every instinct to continue to the rest of the album. I did. And you likely will too.
2. "Hear Me Calling" – Juice WRLD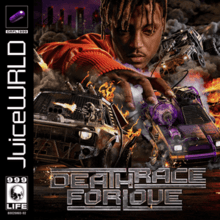 In his new album "Death Race For Love," 20-year-old South Side native Juice WRLD checks in a year after the success of his debut album "Goodbye & Good Riddance" last year. Similar to the sing-along style of his biggest hits, "Hear Me Calling" pairs a hip-hop beat with lyrics sung casually enough that they match any occasion. If you're anything like me and the discovery of his first album felt like a blessing, then Juice WRLD's second act is well worth your time.
3. "Right Back" – Khalid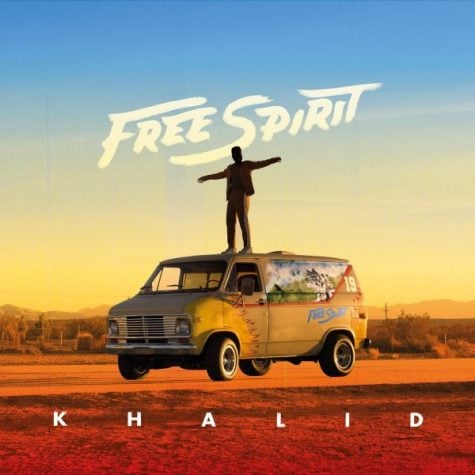 Khalid has unmistakably been on the rise for the past few years, resulting in his debut at Lollapalooza just last year. Now, the 21-year-old from Georgia is performing at Coachella on the heels of his new album, "Free Spirit," which he released just last Friday. Staying true to the R&B-infused tunes we're used to, Khalid delivers a cohesive and cool music experience. As is custom with most of his songs, with each song you'll want to dance in a crowd and relax with friends at the same time.
4. "Old Town Road"- Lil Nas X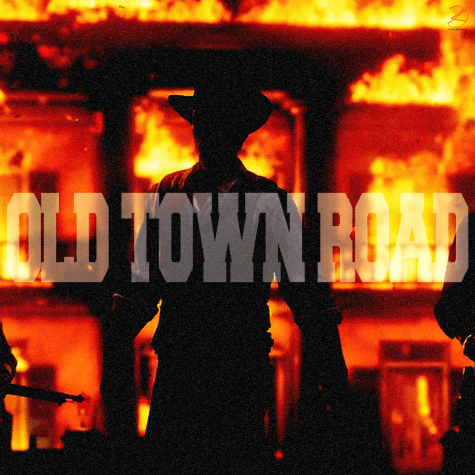 Let's be honest. Almost everyone has heard this song and if you haven't listened to "Old Town Road" yet, you probably never will. So this serves as much less of a suggestion than of an acknowledgement of how impressive Lil Nas X's rise has been is. After breaking through with his unique mix of country and hip-hop conventions, he just beat Drake's record for most streams in a single week. Oh, and he just turned 20 and only started uploading music to SoundCloud last year.