St.Vincent's DeJAMZ
"Spinning fresh beats since 1581."
The recently announced lineup for this year's Lollapalooza conjured up a slew of reactions ranging anywhere from elation to outrage. For me, it settled somewhere between average and disappointing. Last year, it felt like there was a healthy balance between genres and the headliners were all standouts. Now, I'm failing to even make the argument that paying such an insane amount of money to sweat amongst the masses in Grant Park is worth it. This week, I've compiled a few artists who I wish had made the list this year and who might've swayed me into considering buying a ticket.
1. "What Would You Do"- Bastille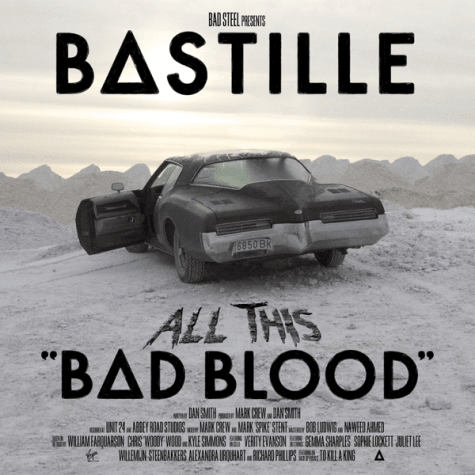 Bastille has had a bit of a rollercoaster ride when it comes to their popularity as a band. They peaked in 2013 with their album "Bad Blood," which was led by their smash-hit single "Pompeii." After that, they fell out of the spotlight for some time and most recently reemerged with "Happier," a wildly successful collaboration with EDM artist Marshmello that was a staple of local and national radio stations for months. They may not be the biggest name but Bastille would be an almost-guaranteed successful act for the festival.
2. "Mine" – Bazzi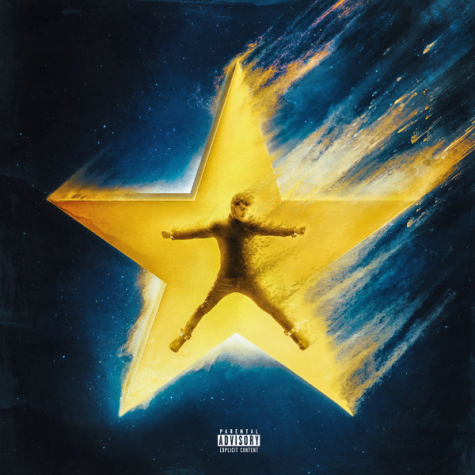 I'm sure you've heard the first few seconds of this song in countless Vines, but "Mine," and the rest of Bazzi's musical archive, is worth your time well beyond their lives on the internet. The 21-year-old Midwest native has been growing in popularity of the past three years or so and is currently performing at Coachella in Indio, California. So it would only make sense that his next stop on his path to superstardom should be in Chicago, specifically in Grant Park under the August sun.
3. "One Number Away" – Luke Combs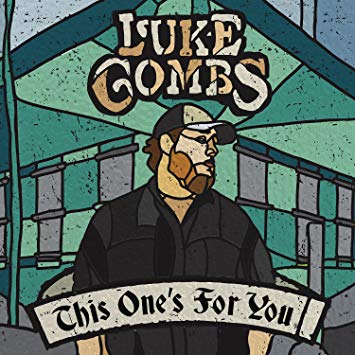 I'm a firm believer that there has to be a healthy variety of genres in order for a music festival to really succeed. As such, why not welcome back perhaps the biggest name in country today? More importantly, last year Combs' already strictly-scheduled performance was severely delayed by LL Cool J on the stage across the field, who went well over his time slot because that's what you do when you're LL Cool J. Now, Lollapalooza needs its yearly dose of country music and Luke Combs deserves better. So why not kill two birds with one stone?
4. "The Hills"- The Weeknd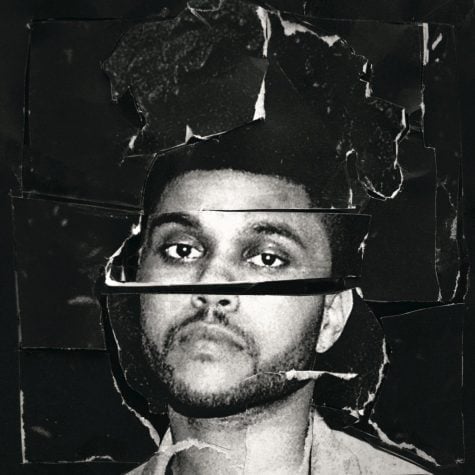 Look, I know The Weeknd headlined last year so it was highly unlikely he'd return. But this is about redemption. As he performed last year to a massive crowd, I was off to the side, violently throwing up in the grass as groups of teenagers looked on with pity. Before I go any further it's important to note that no, it was not alcohol that brought me to that moment. I can handle my booze. It was sun poisoning that was brought on by a volatile mix of my own stupidity, avoidance of any sunscreen whatsoever and my insistence on wearing tank tops. So yeah, I'd love to have another chance to see The Weeknd under better circumstances.