What's fresh on HBO
Crazy Rich Asians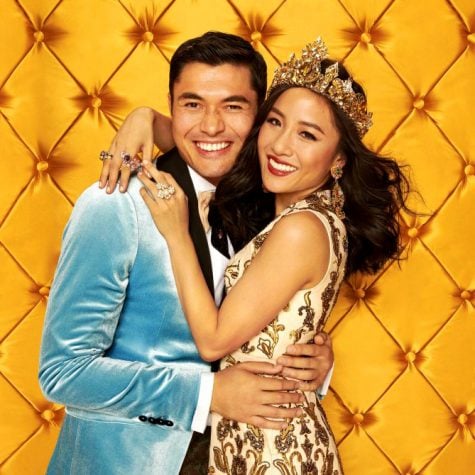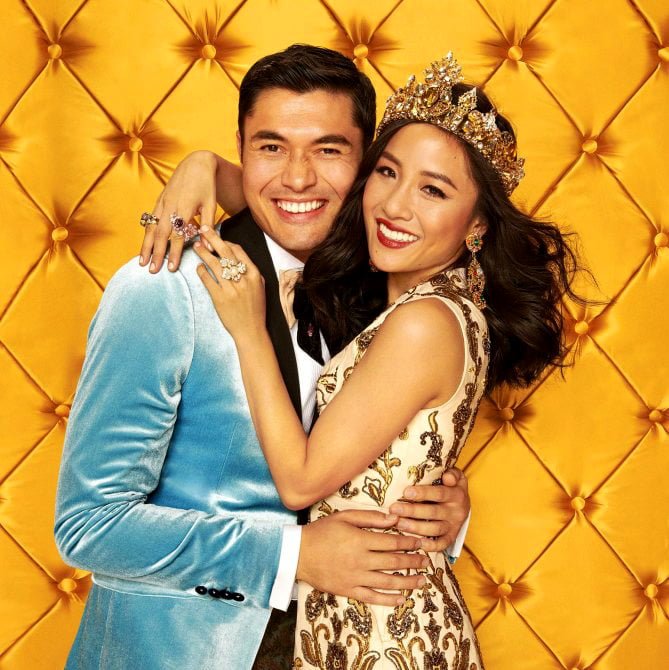 Based on the novel of the same name, "Crazy Rich Asians" became the first modern box-office success featuring an entirely aAsian cast as it smashed stereotypes and long-held assumptions in Hollywood about what can and will make money. The film works expertly well on two levels: both as a functional romantic comedy/drama and as a cultural milestone.
The story follows Rachel Chu and Nick Young as they take the next step as a couple and travel to Singapore so Rachel can meet Nick's family. But she has no idea she's going to meet the richest and most powerful Chinese family in the country. The premise alone sets the film up to be entertaining and fun to watch, but the film truly sets itself apart when it comes to the cinematography, costumes and set design.
Each location looks more lavish and glamorous than the last with massive mansions serving as the backdrop of a majority of the scenes. The gowns that the leading ladies wear repeatedly dropped my jaw, and I generally overlook fashion in all aspects of life, especially my entertainment. The title implies that these people are wealthy beyond compare, but the filmmaker's choices hammer home the fact that these people aren't just rich, they're crazy rich.
Deadpool 2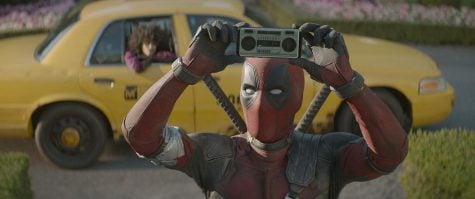 Only Ryan Reynolds can get you to laugh, cry and ignore your usual avoidance of unnecessary gore and superhero movies in one go. He did it so impeccably well in 2016 with the first installation of the "Deadpool" series that I had no reservations going into "Deadpool 2." Reynolds again channels his inner 12-year-old boy to land raunchy insult after insult aimed at both his friends and foes. Still, Reynolds also reaffirms his versatility as an actor when he performs brilliantly in every emotional scene thrown at him.
Following up on the success of the first film was a daunting challenge, especially considering the fact that it earned a Golden Globe nomination, the first for a modern superhero blockbuster. "Deadpool 2" comes as close to matching the tone of its predecessor as possible, rife with inappropriate humor and highly self-deprecating and self-referential jokes littered throughout. It also has the healthy serving of action and bloodshed that one would expect.
The film as a whole is not as cohesive as the first but is still an action-packed and endlessly entertaining ride. If you're looking to forget about your responsibilities for a short while, "Deadpool 2" should be on the top of your list in that pursuit.