St. Vincent's DeJamz
"Spinning fresh beats since 1581."
There's arguably nowhere better to be than comfortably in the middle ground, regardless of the context. In the musical sense, as I combat the dueling desires for sleep and spring weather festivities, I want some music to match my mood. Something not too slow but not too fast. As Goldilocks would say, something "just right." As such, this week I compiled four songs that reside in this middle ground — perfect for really any occasion.
1. "Vagabond" – MisterWives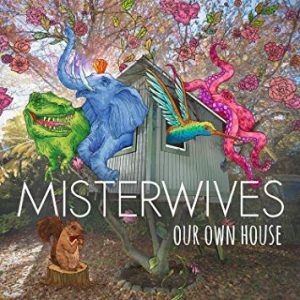 Admittedly, the only reason I ever discovered Misterwives is from MTV when "Vagabond" served as the opening theme for their short-lived drama "Finding Carter." Luckily it survived just long enough to introduce me to this alternative band from New York City. Nearly all of their songs are packed with infectious beats and endlessly catchy lyrics and "Vagabond" is no different. Still, it encompasses what they're able to do so well — alternate between tempos expertly within the confines of a single track. As such, "Vagabond" is at once relaxing and energizing.
2. "Moment 4 Life" – Nicki Minaj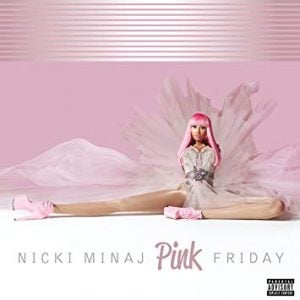 This is early Nicki at her finest — demonstrating her skills as a rapper and as a songwriter, supported with a brief feature from Drake. The entirety of the song plays over a peaceful piano tune fit for a fairy tale, which allows it to blend into a category typically out of reach for Minaj — something that works as a hip-hop and pop. It's perhaps her strongest hit to date, standing in stark contrast to her usual style that is packed with energy and intensity. If you're in the mood for Nicki but need something a bit more subdued, look no further than "Moment 4 Life."
3. "Skinny Love" – Birdy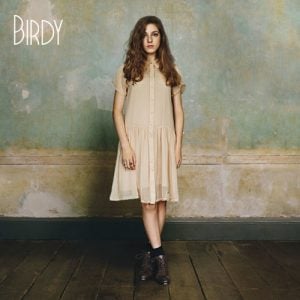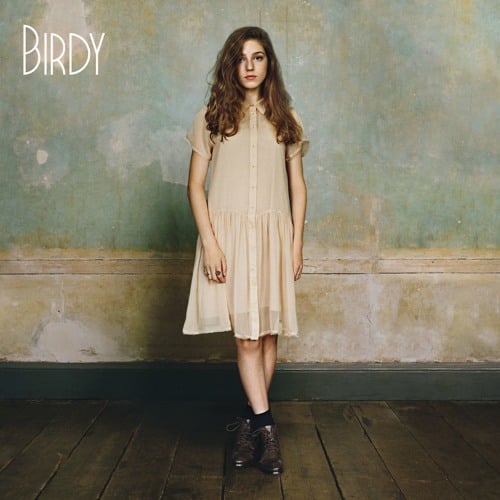 This cover of Bon Iver's "Skinny Love" has remained in my YouTube history for many years for a reason. This cover served as the career breakthrough for British artist Birdy when she was just 14 years old. Since then, she has continued to make music, but this cover always stands out. In addition to the vocalist's incredible voice, the piano underneath packs a punch — adding an interesting level to a well-known song. In summary, "Skinny Love" is the perfect song to put on to stare longingly out of a rainy window. And who doesn't love that?
4. "LOVE" – Kendrick Lamar (feat. Zacari)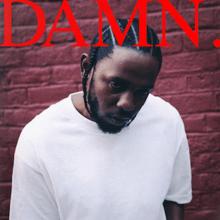 Sure, Kendrick Lamar might be the greatest hip-hop artist making music today, but that doesn't mean he's going to work within the restrictions of tradition. In "LOVE," Zacari lends his voice to the sing-songy hook that weaves the song together, interspersed with brilliantly written verses from Lamar. The song is the perfect break in his 2017 album, "DAMN" and excels as a stand alone love song in the years since.