What's Fresh on Netflix
"Always Be My Maybe"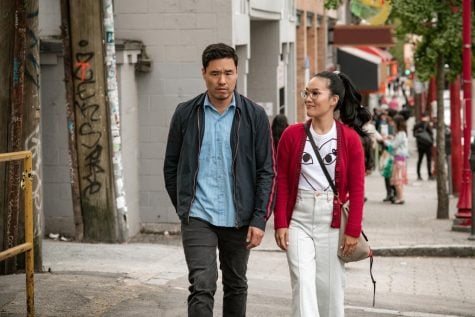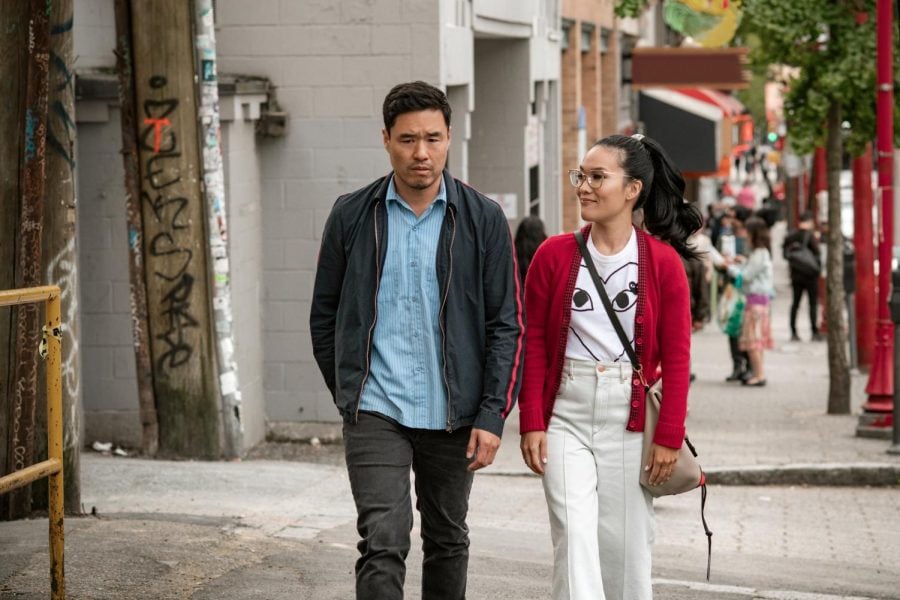 Netflix has made a bit of name for themselves in the romantic comedy department. Mega hits like "To All the Boys I've Loved Before," "When We First Met" and "Set it Up" put the streaming service firmly on the map for releasing light, fluffy and endlessly re-watchable rom-coms with wildly entertaining turns from an array of up-and-coming and A-list talents. The latest rom-com from Netflix is Nahnatchka Khan's "Always Be My Maybe," starring "Fresh off The Boat"'s Randall Park, comedian Ali Wong and featuring a show-stopping bit role from none other than Keanu Reeves.
"Always Be My Maybe" follows Sasha and Marcus, two childhood friends that everyone except themselves always thought would end up together. Things become complicated when the two reconnect with one another in their adulthood, where they realize they have totally fallen for one another. On the surface, it may hit as formulaic, but Khan has crafted a film that is not only a total delight to watch, but one that also serves as a heartfelt look at contemporary middle-class Asian America. The laughs hit hard (especially from Reeves) and the film handedly won me over in the end. The perfect breezy streaming film for summertime.
"When They See Us"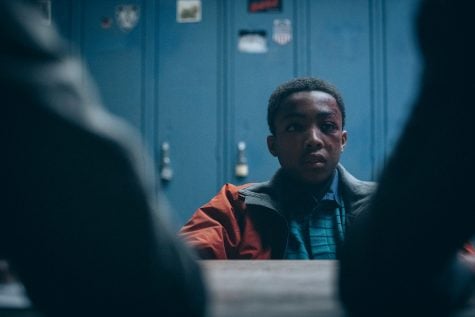 Ava DuVernay's follow-up to her staggeringly disappointing "A Wrinkle in Time" is a fresh and masterful reminder as to why she is one of the most invigorating and gifted talents in the film industry today. The four-part mini series chronicles the harrowing and angering story of the Central Park Five: Kevin Richardson, Antron McCray, Yusef Salaam, Korey Wise and Raymond Santana, who were wrongly fully convicted of a brutal assault and rape in 1989 and then later cleared of their charges in 2014. 
DuVernay directs each episode with a uniquely distinct impression of sensitivity and intensity that elicits equal parts empathy and rage as to what is taking place in front of us on the screen. Not only this, but she is working with a powerhouse all-star cast full of amazing performances. It's a big, ambitious ensemble piece that asks a lot of really difficult questions in regard to the brokenness of the U.S. justice system. No punches are pulled, but DuVernay adds a very necessary layer of humanity that makes the viewing experience of "When They See Us" very rewarding.