St. Vincent's DeJamz
"Spinning fresh beats since 1581."
These past two years at the helm of the Arts & Life section has been both a pleasure and a privilege. At the same time, the task of coming up with a theme for DeJamz every week was a consistent thorn in my side — trust me, it's harder than it seems. For one, I simply don't listen to that much music, and when I do it's usually the same 10 songs on repeat. This section forced me to change that and in the process, the dedicated DeJammerz who have kept track of my recommendations have seen a wide range of genres and artists that I love. As my final hoorah, here are four of my favorite songs that represent a part of my music preferences.
1. "End of the Road" – Machine Gun Kelly (feat. blackbear)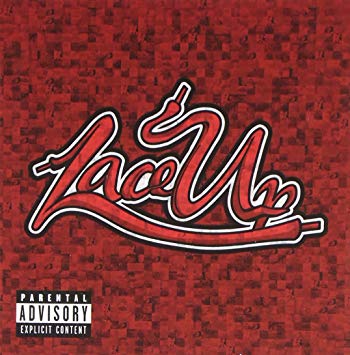 As I mentioned, I have a tendency to stick with a small number of songs to play on a loop until I make myself sick of the tune. Most recently I've stumbled into a Machine Gun Kelly phase and "End of the Road" has been the highlight. From his 2012 album "Lace Up," the song comes from a time when both MGK and blackbear were still working their way to the spotlight. Now, they're both successful artists. Blackbear's hook is endlessly catchy interwoven with MGK's lyrically complex verses. He breaks down the adversity he faced while following his dream and how he silenced his doubts to make it to the top.
2. "On the Road Again" – Willie Nelson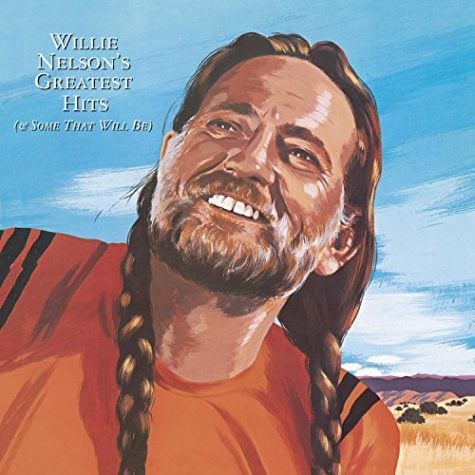 Another tidbit of information about me — I grew up living with my grandparents and their taste in music greatly influenced mine. To this day, "On the Road Again" remains one of my favorite songs both because Willie Nelson provides easy-listening for any occasion and some of my fondest memories are tied to this tune. As my grandmother and I, two best friends with 50 years between them, drove around New Jersey in our golden, dent-ridden minivan, we sang this at the top of our lungs. We danced, we laughed and we cemented our lifelong connection with a single song, and I can thank Nelson for that.
3. "Night Shift" – Jon Pardi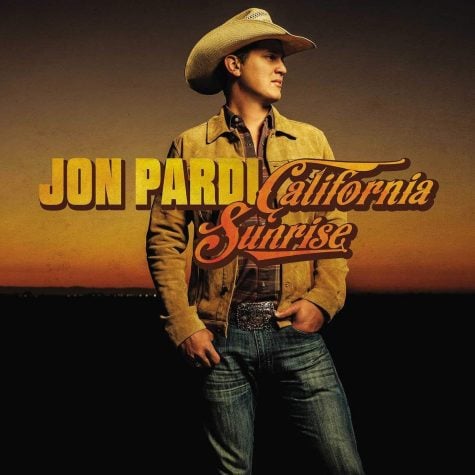 I'm from South Jersey (read: farms and cows) and as such I am legally required at birth to like country music and being the law-abiding citizen I am, I really do. Look, I understand that country music isn't for everyone but boy does it make me want to just roll down a grassy hill into some sunflowers. Jon Pardi is a safe place to start for those who like to say "I listen to anything but country." His songs are catchy with infectious tempos that could successfully convert even the most staunch country-haters. It helped me win the aux cord in a car full of Eminem stans so really anything is possible with Pardi on your side.
4. "Enchanted" – Taylor Swift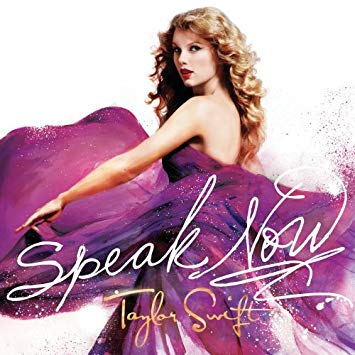 I am not ashamed to admit that there was a period in my life when I was a huge Taylor Swift fan. I'm talking buy her album immediately upon release, wear shirts with her face on it and vehemently defend her at all costs level fan. My first concert was to see her Red tour in Philadelphia and I have videos and pictures from that night saved on my phone to this day. I have since relaxed my fandom as she moved further from country but her first three albums have stood the test of time for me. Specifically, "Enchanted" off of 2010's "Speak Now" almost always plays on long car rides with my best friend Kim, and it will likely stay that way for the foreseeable future.