St. Vincent's DeJamz
"Spinning fresh beats since 1581."
You may be looking at the album covers and be thinking that it's too early for Christmas music. Well, to that I say: too bad. I will field no hatred for me listing my favorite Christmas songs before Thanksgiving, because what am I supposed to do? List my favorite Thanksgiving songs? Don't make me laugh.
All I Want For Christmas Is You
Mariah Carey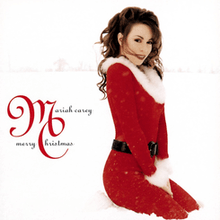 This is arguably the most popular Christmas song of all time, and I've listened to this song around 10,000 times since Oct. 1st. This is the kind of song that everyone knows the lyrics to and tries to sing along and fails miserably (and by everyone, I mean me). Long live Mariah, the Queen of Christmas.
Santa Claus Is Comin' To Town
Bruce Springsteen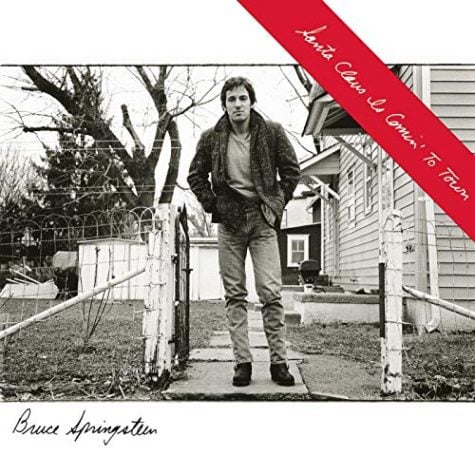 In all honesty, I'm quite indifferent to to this particular Christmas song, until The Boss covered it. He took a standard tune about behaving yourself and turned it into a beer-in-the-air anthem. This cover gets me hyped and ready to go, no matter what season I'm in, and you can't beat Clarence Clemons' sax work.
Have a Holly Jolly Christmas
Lady Antebellum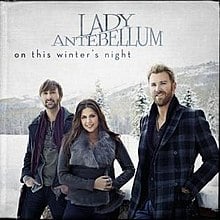 I enjoy quite a bit of country music and this cover incorporates genre conventions with a big-band feel. Every holiday season, I listen to this cover on repeat. Maybe it's the bright lead vocals or the overall warm feeling it gives me, but rest assured I will always bump this when driving around looking at Christmas lights.
Blue Christmas
Elvis Presley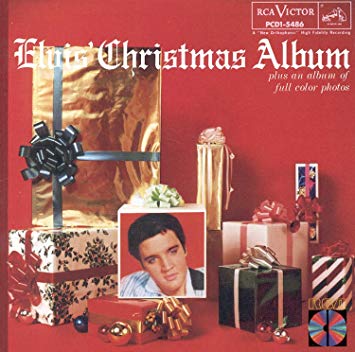 This song is a staple of my childhood, with my mom blasting it whenever it was time to decorate the house for the holidays. The King's voice on this song is remarkably hammy, but that's what gives the number its charm. This is the definitive version of this song, in my opinion, and no one else can do it better.
Do They Know It's Christmas?
Band Aid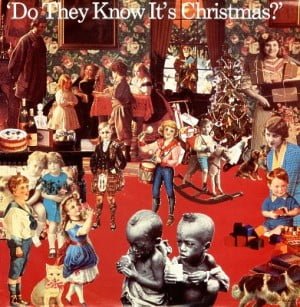 This may be one of the cheesiest songs of all time, but damn if it doesn't make me want to throw my fist in the air. This song comprises several legends of the 1980s, including Bono, George Michael and Phil Collins and the whole thing feels huge. There may not be snow in Africa (whatever that's supposed to mean), but this is a guaranteed bop.