St. Vincent's DeJamz
In times of social unrest, art often takes a more political turn, reflecting the distress of the times. Music is perhaps the largest medium for protest, with some of the most iconic songs of the last decades being a result of an unjust world. In honor of Martin Luther King Jr. Day and the Women's March, here are some of the best protest songs.
Ohio-Crosby, Stills, Nash and Young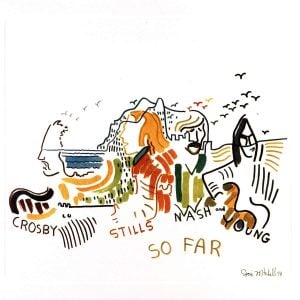 This song from the folk-rock supergroup was inspired by the 1970 Kent State shooting, in which four students at the university were shot by members of the Ohio National Guard during a protest of the United States' bombing of Cambodia. This song is a classic of its time, with the thumping beat and emotive vocals conveying the tragedy of the senseless violence. The repetition of "four dead in Ohio" is something not likely to leave you after finishing the song and remains an iconic symbol of protest.
What's Going On- Marvin Gaye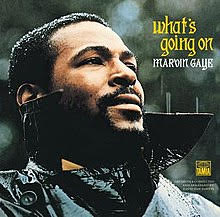 The Vietnam War is a treasure trove of protest music, with a seemingly endless catalogue of songs discussing the violence of the times. Of all the songs to pick from, Gaye's track best conveys the heartache and confusion of living in a war-torn time in what is arguably his best vocal delivery. The song's message of love conquering hate is universal and makes for an impassioned plea for a better world.
A Change Is Gonna Come- Sam Cooke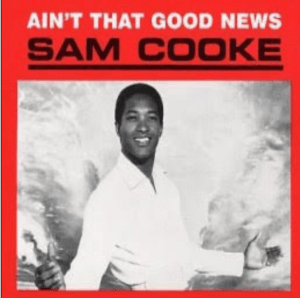 One of the most recognizable songs of the Civil Rights Movements, this song evokes optimism in a highly pessimistic  time. Cooke's delivery is excellent, as always, and the song evokes the power of holding on to beliefs rather than anger during times of struggle. This song is universal to anyone facing strife and hoping their fortunes will turn.
American Idiot- Green Day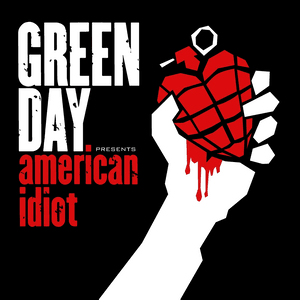 Arguably the most famous protest song of the Bush administration, this song breathes fury and disgust into an unjust world. The song is full of energy and has a sly sense of humor, pointing out the ways in which propaganda and bigotry permeated the culture of the time. Throw in a catchy chorus and a raucous guitar riff and you have a classic pissed-off protest song.
Zombie- The Cranberries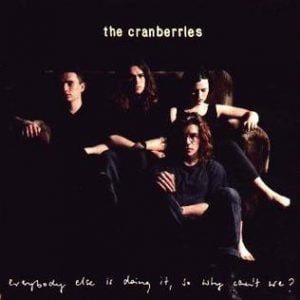 This song is a public display of grief, with lead singer Dolores O'Riordan penning the song in response to the death of Jonatahn Ball and Tim Parry, ages 3 and 12, respectively, who were killed in the IRA Bombings of Warrington in 1994. The song is a commentary on the endless cycle of violence and the pain associated with the deaths of the innocent. In addition to being an excellent protest song, it is catchy to boot, making for great repeat listens.