St. Vincent's DeJamz
Although entirely too short, Black History Month is a wonderful reminder of all of the ways in which the black community has contributed to the world at large. In the 21st century, black culture is popular culture, and those who have turned their experiences into masterful work deserve more recognition. In honor of Black History Month, I'm listing some of the best works by some of the most talented and influential black musicians. 
Partition – Beyoncé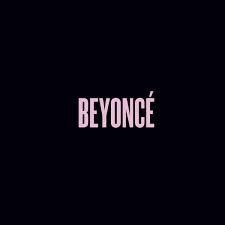 While "Formation" remains Beyoncé's definitive ode to black America, this track from  her self-titled album is an assertive affirmation of her sexuality and power. Beyoncé dropped this track after the birth of her first child, Blue Ivy, and made it very clear that she was not putting her career on hold to transition into motherhood. In this track and the album at large, Queen Bey declares that she cannot be put into a box.
Fire – The Jimi Hendrix Experience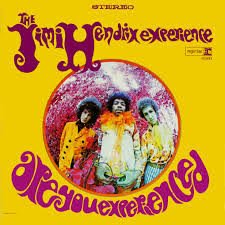 One of the most iconic musicians of all time, Jimi Hendrix made a name for himself as a black artist in the largely-whitewashed countercultural movement of the 1960s. This track personifies his unstoppable, seemingly divine  talent, taking a simple concept –attraction –and making it feel larger than life. A bright light gone too soon, we can only wonder about the further contributions Hendrix would have made to music had he not died young.
Hound Dog – Big Mama Thorton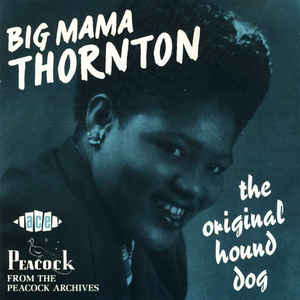 Before Elvis popularized this track to the masses, one of the most iconic songs in rock history was originally performed by a black woman, Big Mama Thorton. While the Elvis version certainly has its merits, it's clear that this song was meant to be performed by Thorton, who adds a harder blues edge when compared to the King's rockabilly interpretation. Whichever version you prefer  is your prerogative, but it's important to give credit where it is due. 
Strange Fruit – Billie Holiday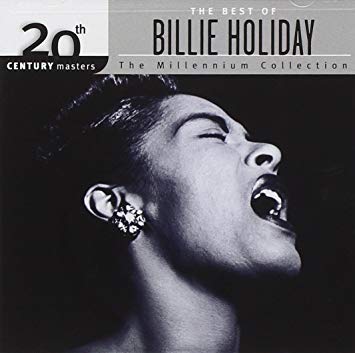 Billie Holiday has one of the most distinctive, interesting voices in all of recorded music. Arguably her signature song, this track describes the horrors of racism and has endured as one of the most important songs of black protest. It is not always an easy listen, but the power and emotion behind the song makes for a classic song.
Sir Duke – Stevie Wonder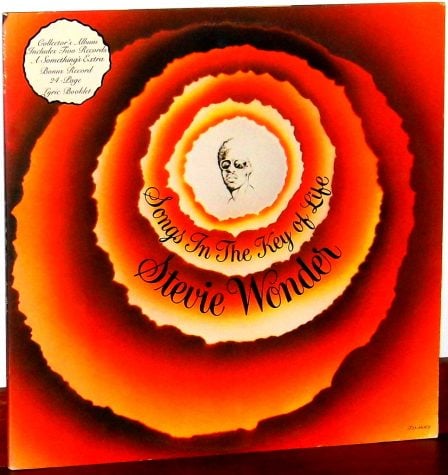 Stevie Wonder is one of the most beloved musicians of all time, and in this number, he pays tributes to one of his musical idols, Duke Ellington. This song's legacy is two-fold; it is both a signature track of one of the best musicians alive and a tribute to Ellington, who irreparably changed the world of music as we know it. It's hard not to smile when listening to this song, and one can only wonder when Wonder will receive a tribute of his own.