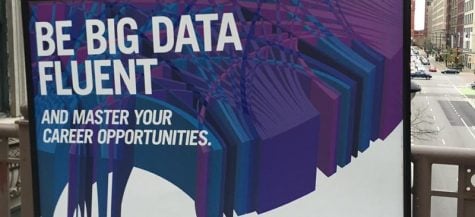 November 9, 2014

Filed under Opinions
For many of us, we may not pay attention to countless advertisements on the 'L' trains traveling to and from class. But with DePaul University's new Big Data advertisement campaign, thinking about enrolling in graduate school may be more salient to students. Read More &raquo...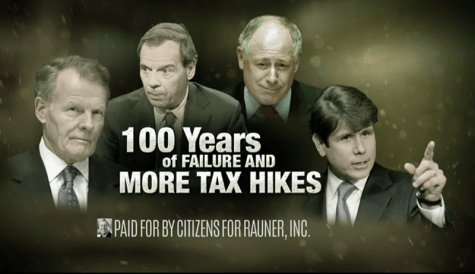 October 26, 2014

Filed under Election 2014, News
With just about one week until Election Day, primetime TV is still packed with election ads hoping to make one last impression on voters before the big day. Read More &raquo...