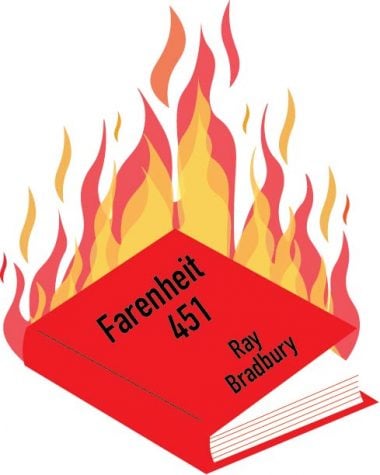 September 25, 2017

Filed under News
Words have power. The DePaul University Library and University Center for Writing-based Learning (UCWbL) wants to remind the DePaul community of  this week as it rings in the 35th year of the nationally recognized Banned Books Week. Read More &raquo...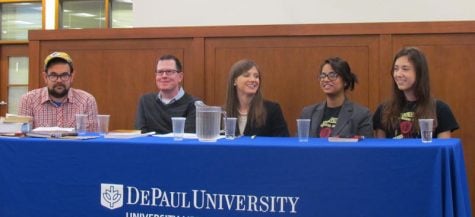 September 28, 2014

Filed under Campus News, News
The university hosted a panel discussion Wednesday night on the issue of censorship in celebration of Banned Books Week. Held in the Richardson Library, two published authors sat alongside two Chicago Public Schools students to discuss the issue. Moderated by Carolyn Rudinsky, the discussion drew ...