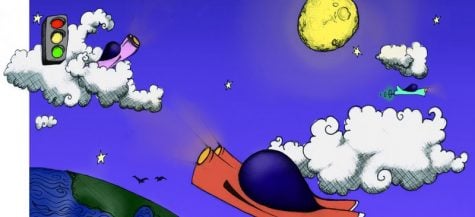 April 19, 2015

Filed under Focus
With graduation approaching, some students are in the process of purchasing their own graduation gift: a new car, reliable enough to get them to their first handful of job interviews this summer. Read More &raquo...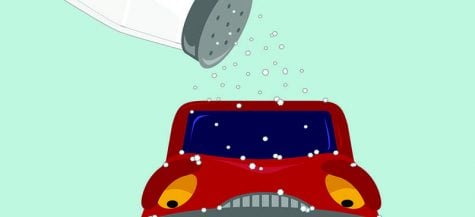 January 25, 2015

Filed under Nation & World
Chrysler, car companies show lackluster response to problem The unexpected cause of many of your car problems may be the thing we most welcome during winter: road salt. Read More &raquo...