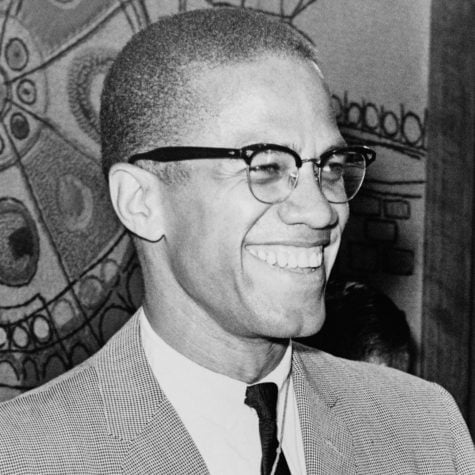 April Lane, Assistant Online Editor

February 16, 2018

Filed under Campus News, News
During the height of the Civil Rights Movement in the mid-50s, while Martin Luther King Jr. offered a message of justice by way of peace, Malcolm X led an alternative movement focused on combating racism by enforcing the values of black empowerment, liberation and achieving social justice "by any means ...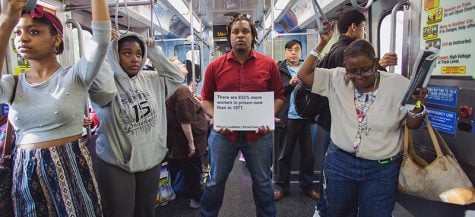 May 17, 2015

Filed under Nation & World
At 5 p.m. on Friday, amid workers commuting from the Loop, a "train takeover" protest disrupted the already bumpy flow of the train ride. Among the ranks of veteran protestors, DePaul students as part of the Vincentians United (VU) faction and other social justice and activist groups joined in. Read More &raquo...