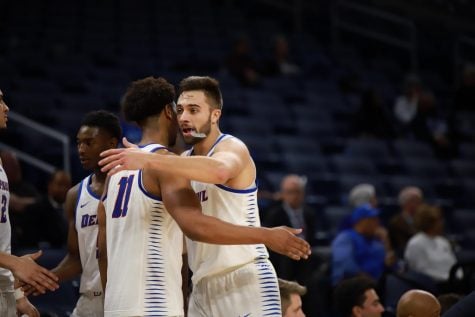 Lawrence Kreymer, Asst. Sports Editor

November 12, 2018

Filed under Sports
When DePaul walked off the court for the final time last season after losing to Marquette in the first round of the Big East tournament, questions on whether the team was moving in the right direction intensified. During the ensuing offseason the program tried convincing fans and the students that goi...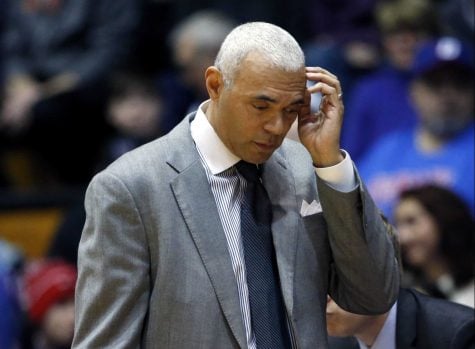 January 1, 2017

Filed under Basketball, Men's Sports
DePaul men's basketball jumped out to a hot start in their game against St. John's on Sunday, but the Blue Demons (7-8, 0-2 Big East) could not hold on as they fell to the Red Storm (8-7, 2-0 Big East) 79-73. St. John's sophomore guard Marcus LoVett led the game with 22 points, while sophomore guard...