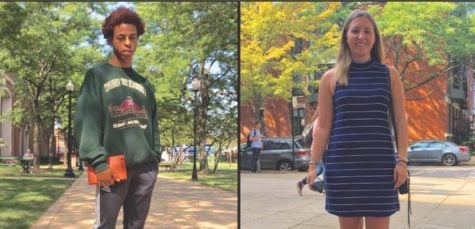 September 19, 2016

Filed under Focus
New York City's runways might host the nation's largest fashion week, but the sidewalks of DePaul boast just as many streetwise trends, if not more. Read More &raquo...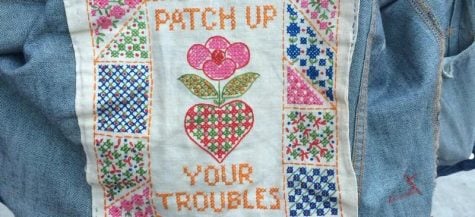 February 4, 2015

Filed under Arts/Life, Fashion
Besides the last few days, the past couple of weeks were unusually warm for late January. Many DePaul students shed their long layers and opted for their not-so-heavy-duty springtime clothes instead. Read More &raquo...