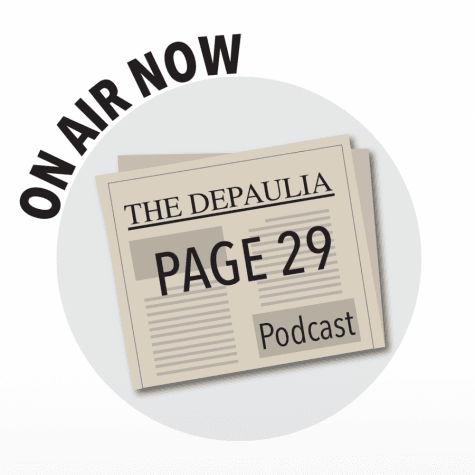 Cody Corrall, Multimedia Editor

January 18, 2018
On this week's episode: students get a lesson in performance at Act Out's annual drag show....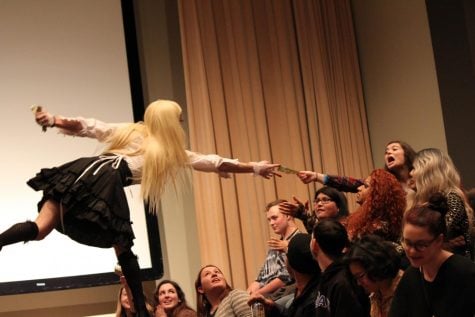 Mackenzie Murtaugh, Copy Editor

January 16, 2018
The student drag show kicked off on Friday, with dollar bills and cheers filling the Student Center. Presented by Act Out DePaul, an LGBTQ+ activist organization, the show succeeded in exhibiting a night of high drag, day drag, queens, kings and everything in between.  With the seats filled to capacity...