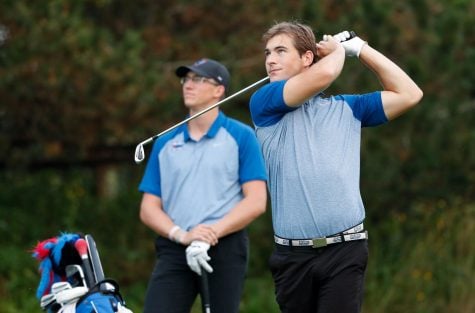 Joshua Gurevich, Asst. Sports Editor

May 6, 2019

Filed under Golf, Men's Sports, Sports
The men's golf team at DePaul enjoyed one of the most successful seasons in its history. The team culminated its  season finishing second in the Big East Tournament, which tied their best finish in history. Senior Charlie Spencer-White finished tied for second individually, which bested Freddy T...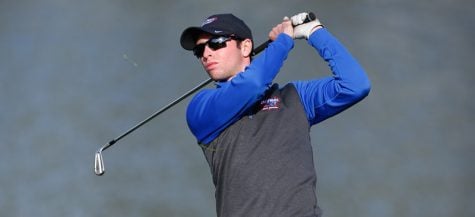 September 28, 2014

Filed under Golf, Men's Sports, Sports
For most golfers, fall is the time when golf season starts to wind down with the weather getting cooler and people starting to put away their clubs. For DePaul golf, the season is just beginning. After taking the whole summer to improve their individual games, the group of nine players has come back tog...