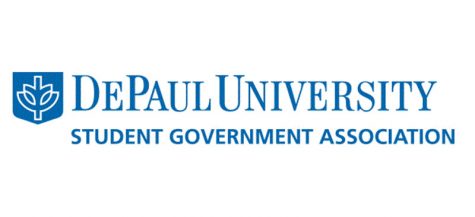 Editorial Board

May 17, 2015
In many ways, the DePaul Student Government Association (SGA) is a microcosm of DePaul University itself, which has proven to be both a blessing and a curse for the students in which the body seeks to serve. Read More &raquo...
DePaul expects $14m tuition revenue shortfall
February 23, 2020
Since the 2019-2020 school year began, President A. Gabriel Esteban's administration...
Ion Apartments, formerly 1237 West, described by residents as less-than utopic experience
February 23, 2020
Craig Summers, a DePaul junior, moved into Ion Lincoln Park in 2018 after other...
Donna Moore addresses concerns about North Side crime
February 23, 2020
Cook County State's Attorney candidate, Donna More, hosted a public forum...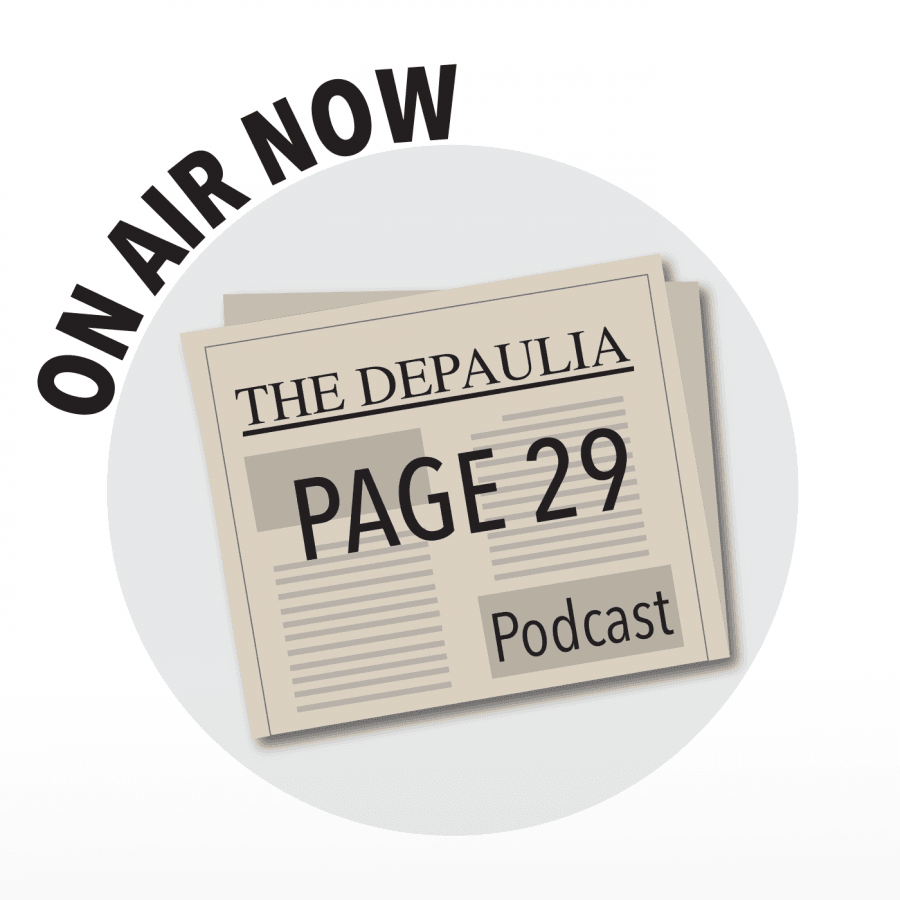 February 23, 2020
On this week's episode of Page 29, The DePaulia goes...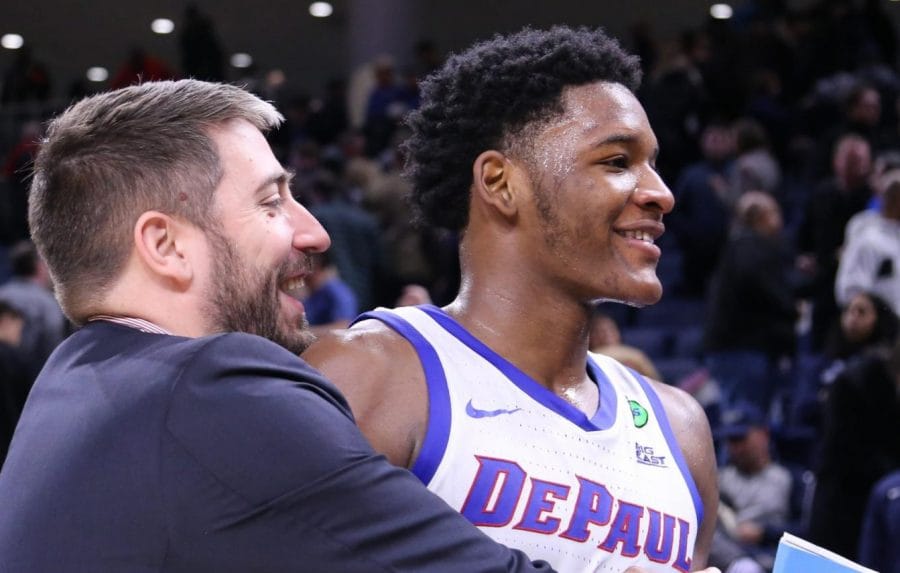 Ryan Gilroy, Copy Editor & Staff Photographer
February 23, 2020
The DePaulia's sports desk discusses the men's recent...
Sorry, there are no polls available at the moment.