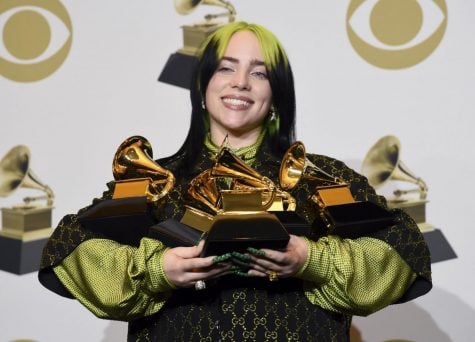 January 27, 2020
NEW YORK (AP) — Singer Billie Eilish, who gave voice to young people struggling with depression on a do-it-yourself album she made at home with her older brother, is atop the music world. The 18-year-old made history at the Grammy Awards Sunday. Not only did she become the youngest person to win...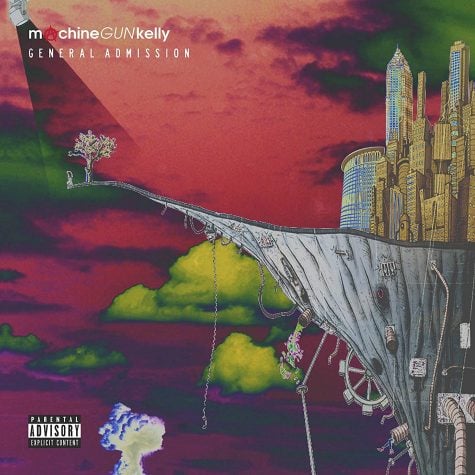 Lacey Latch, Arts & Life Editor

May 28, 2019
Since I've been a student here, it seems the trend for FEST tends to lean heavily toward hip-hop. Many students take issue with this, but I am certainly not one of those people. As such, with FEST 2019 in the rearview, I've already started the painstaking work of setting my hopes unrealistically...