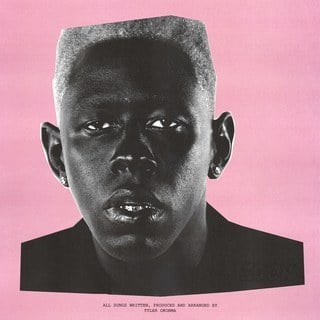 John Cotter, Contributing Writer

June 3, 2019
Kelly Clarkson, Taylor Swift, Kanye West, Bon Iver. Break-up albums have been a staple in the music landscape, with these 21st century auteurs having some of the most soul-drenching of personal stories that reach something deeply humanistic: the loss of a loved one. This loss, whether through death or...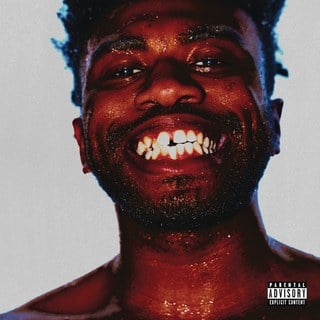 Cole Bursch, Contributing Writer

May 20, 2019
"Arizona Baby," the new album by Kevin Abstract, brings forward a personal collection of songs reminiscing on memories of the past and the prospect of a better future. Kevin Abstract has been around for years as a main member of the hip-hop group Brockhampton along with his own previous solo projects...