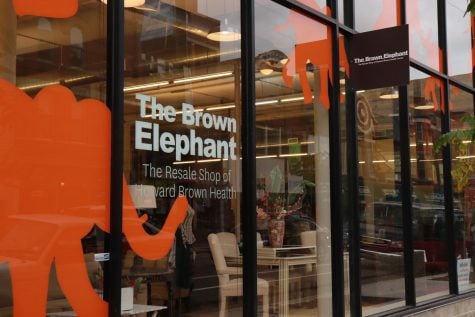 November 12, 2018

Filed under News
Resale store The Brown Elephant serves the people of Chicago not only with low prices, but with access to health services. The Brown Elephant, founded in 1982, is an extension of The Howard Brown Health Center, a non profit medical organization with an emphasis on eliminating healthcare imbalances exper...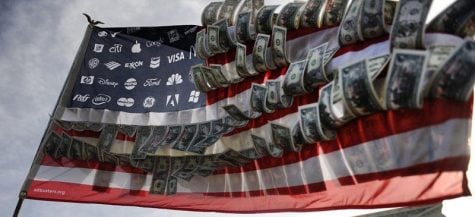 January 25, 2015

Filed under Opinions
This month marks five years since the Supreme Court's controversial decision regarding Citizens United. The United States Supreme Court held that the First Amendment prohibited the government from restricting independent political expenditures by a nonprofit corporation. Read More &raquo...