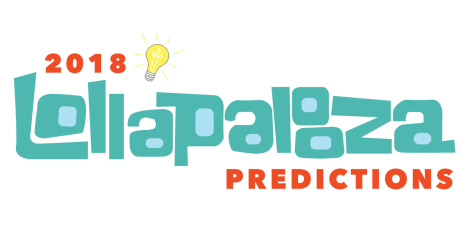 Cailey Gleeson, Contributing Writer

February 19, 2018
Coincidental gaps in touring schedules, new albums to promote and other festival lineups, oh my!  With little over a month left before Lollapalooza tickets go on sale, fans are scrambling to decode the festival's 26th-anniversary lineup. While some artists—like Cardi B—have already confirmed the...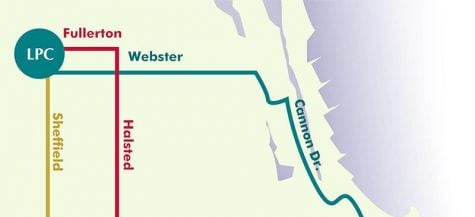 Julian Hayda and Ryan Marcotte

April 5, 2015

Filed under Focus
With both of DePaul's main campuses ever expanding, more students are finding themselves splitting their time between classes in the Loop and classes in Lincoln Park. The Red Line is ubiquitous to the DePaul experience, and though it provides welcome shelter from Chicago's rain, wind and snow, the delays and claustrophobia...