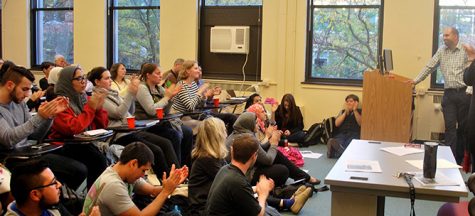 October 12, 2014

Filed under Campus News, News
[slideshow_deploy id='4555'] Controversial professor Steven Salaita spoke at DePaul last week regarding the issues of academic freedom of speech as well as his views on the conflict between Israel and Palestine, on the final leg of his Chicagoland college speaking tour. Read More &raquo...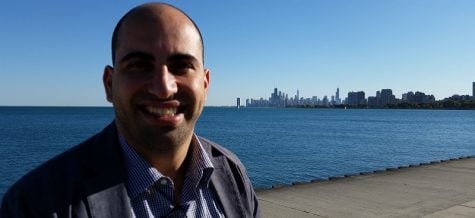 October 9, 2014

Filed under Campus News, News
Professor Steven Salaita, the academic who lost his job offer at the University of Illinois due to controversial tweets about Israel, will be on campus today discussing academic censorship as well as the situation in Israel. Read More &raquo...