Mark Plotkin to take men's soccer head coaching job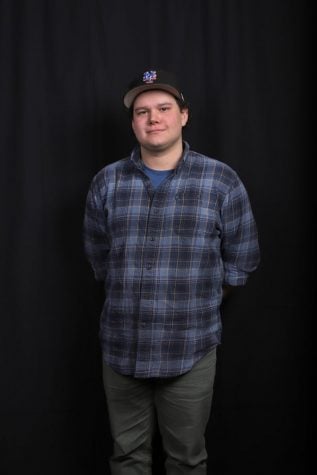 More stories from Shane Rene
DePaul's men's soccer program has completed its search for a new head coach, announcing today that former Blue Demon Mark Plotkin will take over for his former head coach Craig Blazer next season.
DePaul's athletic department announced a departure from the Blazer regime and a national search for new leadership shortly after the fall academic term came to a close. The 17-year Blue Demon head coach led his team to a 5-11-2 (2-6-1 Big East) record and failed to earn a Big East Tournament bid this season.
"We'd like to thank Craig Blazer, Craig Reynolds and Anthony Szymel for their contributions to the men's soccer program," DePaul's athletic director Jean Lenti Ponsetto said. "Coach Blazer upgraded the academic profile of the program and also provided growth on and off the field for our student-athletes."
Plotkin played for the Blue Demons under coach Blazer from 2006-09 and started all four years, helping DePaul to four consecutive Big East Tournament appearances and the program's first-ever NCAA Tournament appearance in 2007.  He graduated from DePaul with a bachelor's degree in marketing in 2010 and returned to Lincoln Park for a brief stint as assistant coach from 2012-13.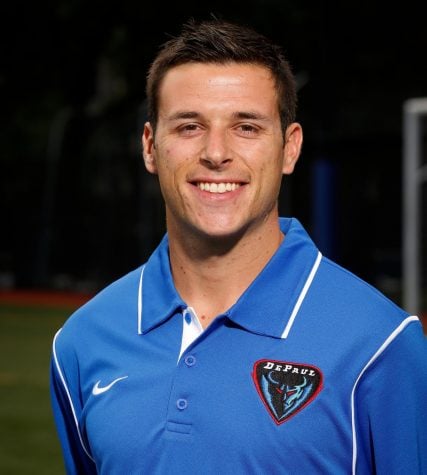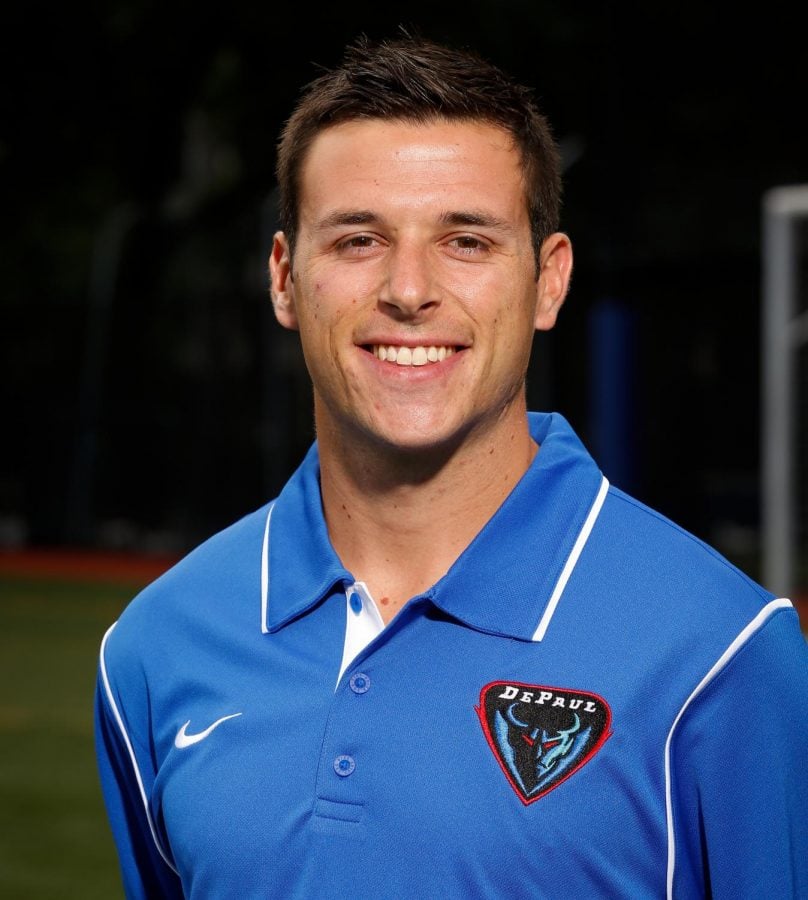 "I would like to thank Jean Lenti Ponsetto, Jill Hollembeak and Peter Tombasco for giving me the opportunity to return home to my alma mater to be the next leader of the DePaul men's soccer program," Plotkin said. "DePaul has always held a special place in my heart and I cannot wait to get started. I'm looking forward to giving these student-athletes the best overall experience and putting this program in a position to compete for BIG EAST Championships and NCAA Tournament appearances on a consistent basis. This is absolutely a dream come true to be back in the Blue Demon family."
Plotkin most recently served as associate head coach at Colgate University after serving as the team's top assistant coach between 2014-16. He played an integral role in guiding the Raiders to three-consecutive 10-plus win seasons (a program first), two Patriot League Championships and an NCAA Tournament upset over No. 13 Michigan to earn a spot in the Sweet 16.
"DePaul athletics is proud to welcome soccer alum Mark Plotkin as our men's head soccer coach," Ponsetto said. "As the associate head coach at Colgate, Mark's leadership was instrumental in fostering an environment and culture that led Colgate to Patriot League Championships and going deep into this year's NCAA men's soccer championship with their most recent Sweet 16 appearance. Mark's work ethic, positive energy and overall philosophy of developing the total person is well aligned with DePaul athletics mission."
View Comments(1)