OPINION: Leave kids out of casting
When I was younger, I wanted to be a child star. That was my secret dream. Although I never auditioned for roles or took acting lessons, every time I put on Disney Channel or Nickelodeon, I had a little nagging thought in my head saying, "I could do that."
I mean, what could be better than saying cheesy things on TV while rolling your eyes or making a funny face? I thought that child actors had it made.
However, what I saw on TV was not congruent with real life. Growing up in the early aughts, I saw the harsh reality of childhood stardom. Being a child actor was not all funky theme songs and funny catchphrases. It was a seemingly unsustainable lifestyle. 
Pop culture gossip practically revolved around the missteps and downfalls of former child actors. I witnessed the media obsession of "the ex-child stars" like Amanda Bynes, Britney Spears, Lindsay Lohan, Miley Cyrus, Macaulay Culkin and Adam Hicks.
The media craze is just one piece of what Alyson Stoner, former Camp Rock actress,  calls the "Toddler to Trainwreck Industrial Complex." In Stoner's op-ed, she lays out the difficulties of being a child in the entertainment industry. Long work hours, mental health fatigue and not being able to separate the emotional aspects of acting from real life were just some of the problematic experiences she had as a child actor.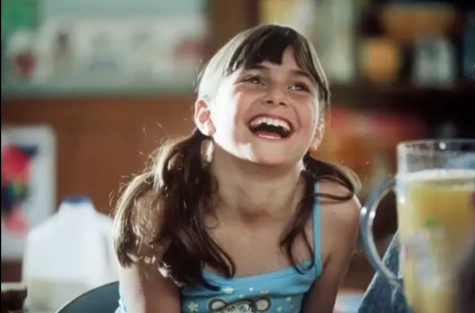 The entertainment industry needs to change in order to dismantle the "Toddler to Trainwreck" pipeline.
According to Chris Anthony, a professor in the Theatre School at DePaul University, the mistreatment of child actors is not caused by a lack of protections.
"A lot of times when abuses are happening, it's because someone has not followed the law of the unions," Anthony said.
Union laws regulating working conditions, such as schooling and hours on set, vary from state to state. While laws and regulations are helpful, more must be done to keep child actors safe. It may seem like a drastic measure, but until the pipeline can be rerouted, Hollywood needs to take a step back from casting child actors.
Shows like "Riverdale" and the new "Powerpuff Girls" remake have caused controversy for casting adult actors to play roles that are meant for children or teens, but aging up the roles actually protects child stars from being portrayed in an inappropriate manner.
"I don't necessarily think directors should cast actors that are their own age, mostly for legal reasons," said Bridget Harris, an acting major at DePaul. "For example, if we think of 'Euphoria,' all those teens are played by actors over 18. All of the nudity and sexually explicit material makes it hard to cast minors."
Minors being sexualized on screen is a whole different issue, but if a project is meant to portray adult themes, then industry professionals should leave child actors out in favor of casting adults.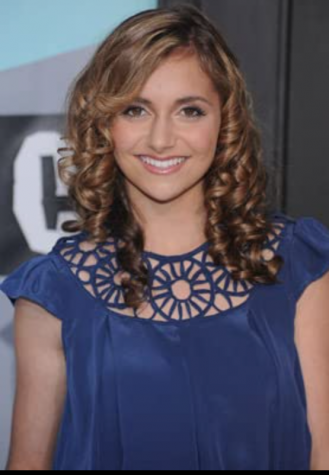 The casting process can be especially traumatic for younger children. It is mentally taxing for them to act out serious situations because they do not have the emotional intelligence to separate acting from reality.
 In her op-ed, Stoner described the emotional rollercoaster of going to an audition to play a kidnapping victim and then going to a commercial shoot to play with toys immediately after, saying that she "went catatonic" in the car ride to the second audition.
"Sometimes people who audition or work with child actors will have them imagine something really terrible and terrifying, but don't help them get out of pretending," Anthony said.
When working with child actors, directors and on-set professionals need to be equipped to handle these situations, otherwise they should not be working with children at all.
 Children are not adults, and the industry should stop treating them as such.
Beyond acting, there are other difficult emotions that young actors have to grapple with in the audition process.
"Actors spend most of their career getting rejected, and children don't know how to handle rejection and not let it dramatically affect their lives," said Brady Magruder, an acting major at DePaul.
Acting is a challenging business to be in, especially for minors. Anthony noted that the industry has made strides, but there is still some re-framing to do.
 "If we are trying to focus more on the humanity of the business and not the economics or the mechanics of the business, then maybe we need to think more about how we treat developing actors," Anthony said.
As I saw when I was younger, the entertainment industry is not always a safe space for minors. It is hard to be a child in a space meant for and run by adults, especially adults that do not understand your emotional needs. 
The lifestyle that child stars lead is by no means as glamorous as it looks on camera. Change needs to be made to end the "Toddler to Trainwreck Industrial Complex." Until then, it might be best to leave the acting to the adults.
View Comments(1)