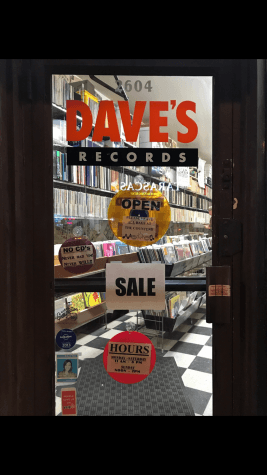 November 13, 2017

Filed under Arts/Life, Lifestyle, Music
Corporate holiday, Black Friday, has showed to be no foe to the independent record store scene. Instead, indie scene supporters such as Record Store Day are hopping on the Black Friday band wagon due to the recent vinyl revival. Read More &raquo...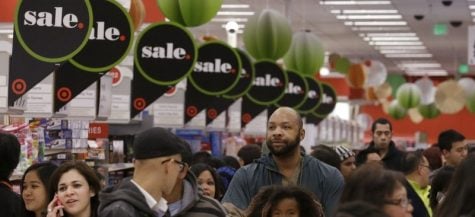 November 24, 2014

Filed under Opinions
Thanksgiving is all about wine, football, and a giant turkey with all the glorious trimmings. It's a time to be grateful as you sit across from family you love or at least tolerate until the last bit of pumpkin pie is scrapped off your plate. However, the holiday has seemingly become more abo...