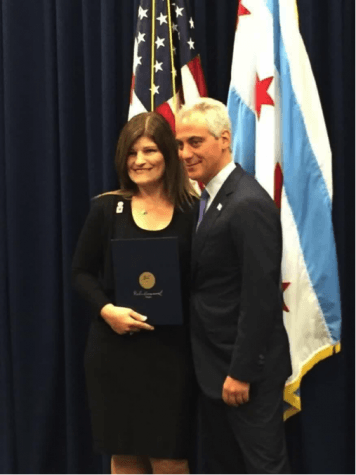 October 2, 2017

Filed under News
A former West Side Chicago gang member who struggled with drug addiction now dedicates her life to serving her community and helping to mediate violence on inner city streets. On Aug. 9, 2011, Angalia Bianca walked out of prison for the last time after serving a total of 12 years. She then spent seve...
July 16, 2014

Filed under Nation & World
Egypt remains at the forefront of mediating a Palestinian-Israeli ceasefire after the first ceasefire attempt was officially rejected by Hamas leaders today. According to a press release by the Israeli Defense Ministry, the Israeli government ceased fire at 9 a.m. Tuesday, and in the span of six hours, 50 rockets we...