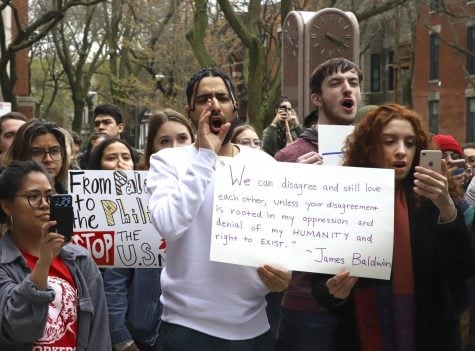 Shane René and Mackenzie Murtaugh

May 6, 2019
A crowd of students took to the Arts & Letters patio on Wednesday, May 1 in protest of an article written by philosophy professor Jason Hill. The article, published in the right-wing online magazine The Federalist, expressed Hill's view that Israel has "the moral right" to annex the West Ban...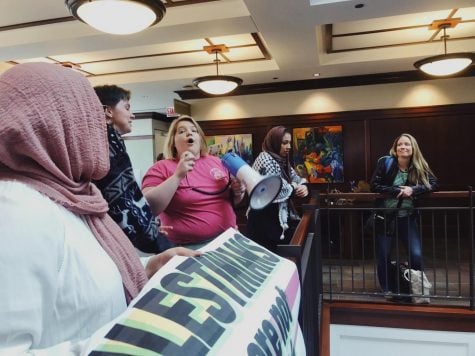 Benjamin Conboy, Editor-in-Chief

April 29, 2019
Correction: A previous version of the article misspelled Hadiya Afzal's first name. It is spelled Hadiya, not Hadyia. The DePaulia acknowledges and apologizes for the error.  Aggrieved students were vocal this week about their desire for DePaul to censure Professor Jason Hill over an article he wrote las...