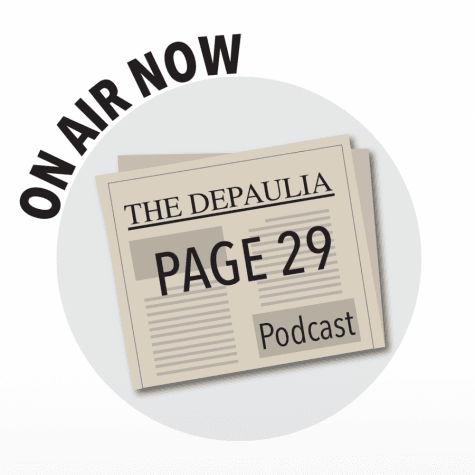 Cody Corrall, Multimedia Editor

January 18, 2018

Filed under Multimedia, Podcasts
On this week's episode: students get a lesson in performance at Act Out's annual drag show....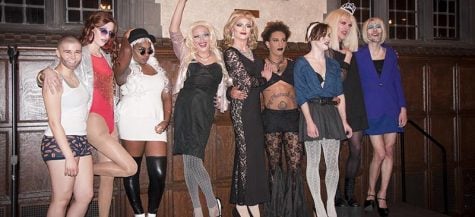 May 3, 2015

Filed under Arts/Life, Lifestyle
As Brooke Candy's song blasted through the Cortelyou Commons, Sara Tonin, scantily clad as a nun, stomped and gyrated in platform boots under the watchful gaze of a dozen portraits of priests. The crowd ate it up. Read More &raquo...