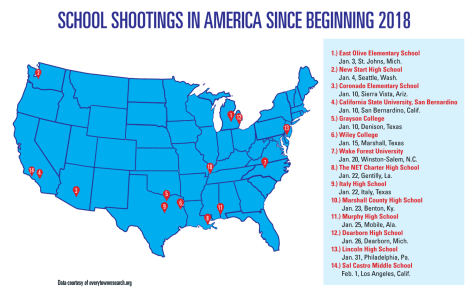 Carina Smith, Nation & World Editor

February 5, 2018

Filed under Nation & World
The first month of 2018 is over, and there have already been over a dozen school shootings across the U.S., raising questions for many about what can be done to stop the violence on campuses. According to the non-profit organization Everytown for Gun Safety, there have been a total of 14 shootings...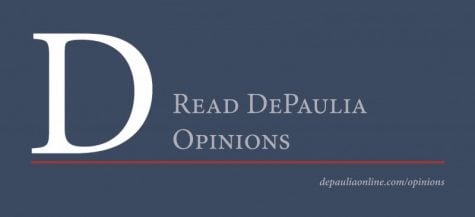 October 23, 2017

Filed under Nation & World
Pulse nightclub, Virginia Tech, Sandy Hook and most recently Las Vegas, played host to a few of the deadliest shootings that have occurred in the United States in the past 10 years. Read More &raquo...