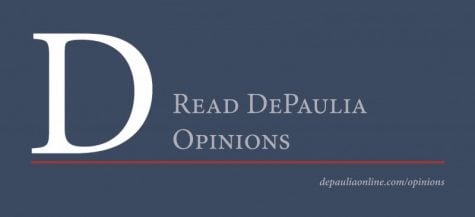 March 12, 2018

Filed under Opinions, Showcase
9:52 a.m. on March 6 Dear President Esteban, Please include me on any list of potential donors you have who will start contributing funds back to the university once a new Athletic Director is installed and the Men's Basketball team is once again made a priority. We are about to embark on the 14th...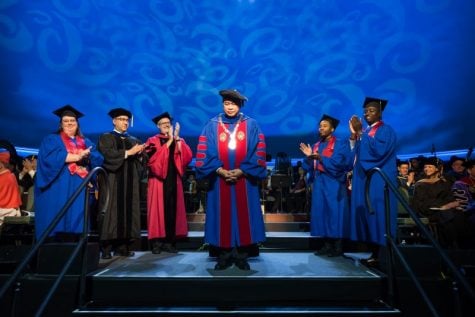 Konrad Markowski, Staff Photographer

December 5, 2017

Filed under Multimedia, News
On Sunday, Nov. 19 Gabriel Esteban was officially sworn in as the 12th president of the University. DePaul held an inauguration at Navy Pier as a celebration to the new president.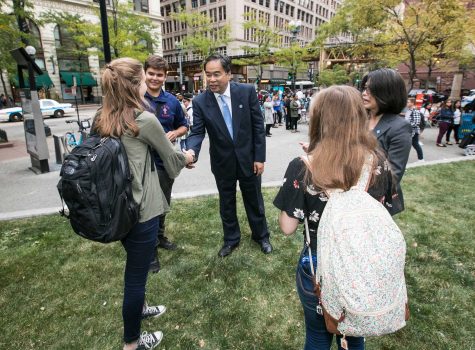 November 13, 2017

Filed under Opinions
Dear Editor, Yesterday, one of my friends shared a DePaulia Letter to the Editor on Facebook entitled "President Esteban lacks connection with students." I was deeply concerned at how this student worker experienced the president's visit and portrayed him and his wife, and would like to shar...