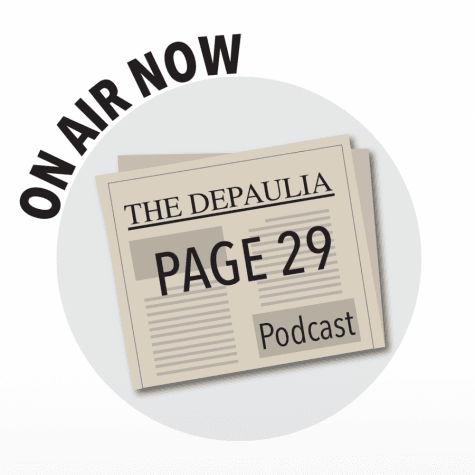 Cody Corrall, Multimedia Editor

May 16, 2018
After the switch from Allstate to Wintrust Arena, the Office of University Events is facing an unprecedented response to this year's commencement ceremonies. Downgrading from Allstate's 18,500 seat capacity to Wintrust's 10,387, nearly 8,000 seats, when the switch in arenas took place means there is far l...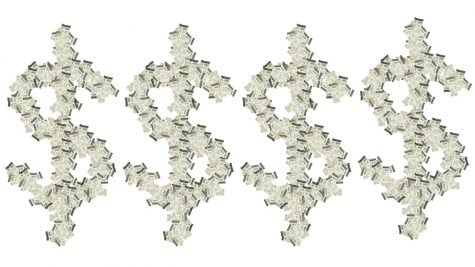 Emma Oxnevad and Jonthan Ballew

May 14, 2018
The hottest ticket in town isn't a Hamilton show or a trip to Wrigley Field; it's a DePaul graduation ticket. Due to a lack of seating at Wintrust Arena, students are selling their free tickets for exorbitant prices well over $100 per ticket, with some prices as high as $250. It's usually a time of year fi...