Past, present and future of pop at Pitchfork Music Festival
This year's Pitchfork Music Festival marks its 14th year at Union Park, where alternative, jazz, R&B, experimental and pop music styles have collided for hot, sticky and exciting weekends. Many acts will grace the stages in the Near West Side this weekend, but three of them stick out as perfectly selected, somewhat crafted, to showcase where pop music has been, where it is now and where it will go from here. Read on to see the trailblazers of pop — past, present and future.
Past pop: Robyn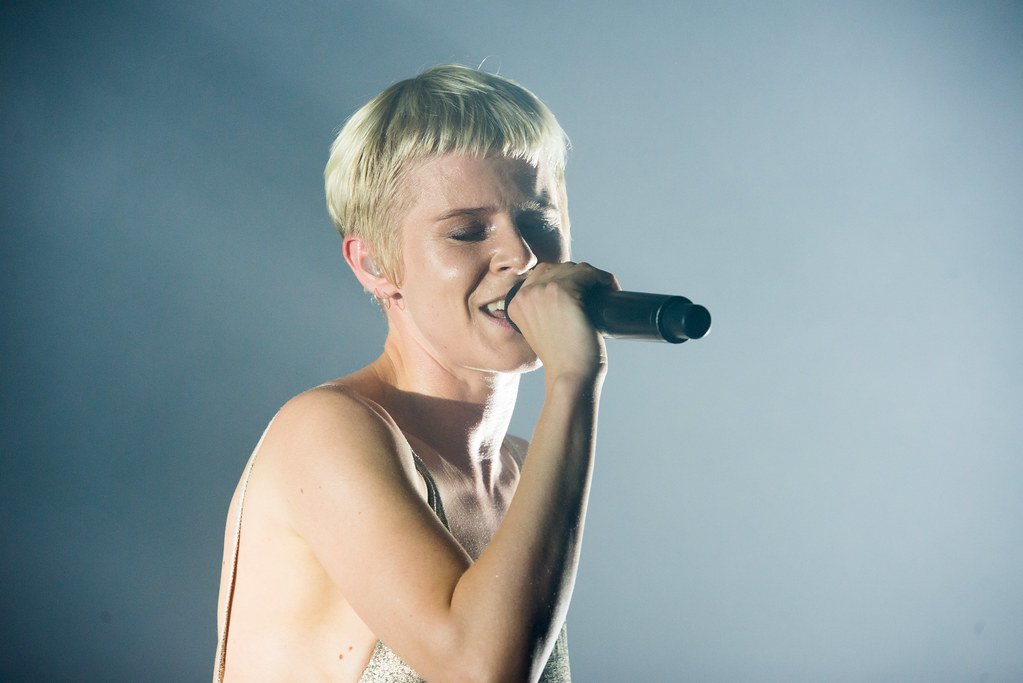 The Swedish singer-songwriter and pop powerhouse will close the festival as the headlining act on Sunday night at 8:30 p.m. Robyn's expertise lies in her emotional, but undeniably catchy hits like "Dancing On My Own" and "Missing U" from her latest album "Honey." Her 1995 debut album "Robyn is Here" was a success both critically and commercially. After a few years of success in Sweden, she became known as one of the many Britney Spears clones of the late-90s and early 2000s. But her slow, R&B-inspired and deeply 90s emotional love songs quickly changed with her self-titled album in 2005. Her style became more mature, electronic and dance-able than before, and it has lead her to a newfound success since. This pop legend will no doubt leave her fans satisfied this weekend.
Present pop: Clairo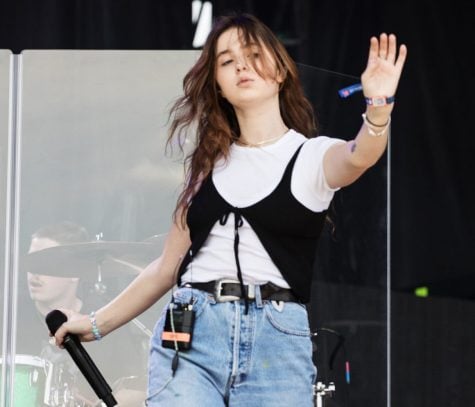 Is she an industry plant? Who knows, but who cares? The 20-year-old musician takes inspiration from many pop giants of the past. There are hints of Cyndi Lauper and some synth a la Yaz that comes through, especially in her early releases. What makes Clairo the voice of pop at the current moment is her seemingly authentic success through YouTube and other social networks where she advertised herself and her DIY image. Although the authenticity of her story has been criticized, doesn't the skepticism surrounding her success make it that much more emblematic of right now?  She's as unbelievable as anything else on the internet, but this doesn't take away from her talent and infectious, lo-fi, danceable beats. Clairo's set begins at 4:30 p.m. on Sunday.
Future pop: Charli XCX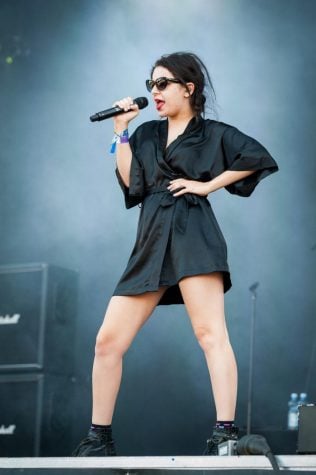 It's almost indisputable that this British pop singer has impacted the radio waves in the past few years with her hits like "1999" with Troye Sivan and her early hits like "Boom Clap." But Charli XCX is still a somewhat underground hit-maker with her cult-like fanbase and her relation to the PC Music label and its founder A.G. Cook. With Cook producing much of her forthcoming album "Charli," it's possible that it could surpass the impact of her past mixtape "Pop 2," which received unexpected success critically. The industrial, strange and innovative production of songs like "Vroom Vroom" and "I Got It" featuring Cupcakke, Brooke Candy and Pablo Vittar makes overlooking her almost impossible. Charli XCX performs on Sunday at 7:25 p.m.