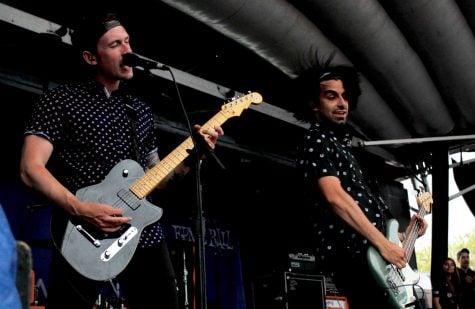 Ashley Sanchez, Contributing Writer

April 15, 2019
You never know who you'll meet at your freshman year dorm social. Chicago-based punk band Sleep on It, guitarist TJ Horansky and former bassist AJ Khah weren't expecting to make connections at a social in Corcoran Hall that could change their trajectory for the rest of their time at DePaul. "We...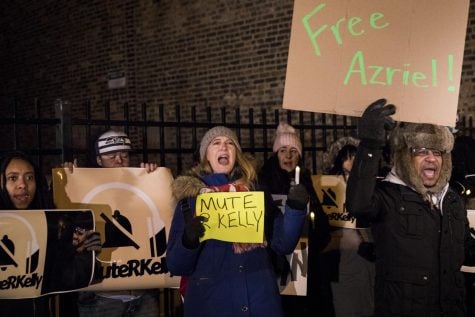 Julia Hale, Contributing Writer

January 14, 2019
The first two episodes of the six-part docu-series "Surviving R. Kelly" premiered on Lifetime on Jan. 3. The third and fourth episodes aired the next day, and the series came to a close on the 5th. If you were on Twitter at all during that period, you most likely saw something about R. Kelly, especially...