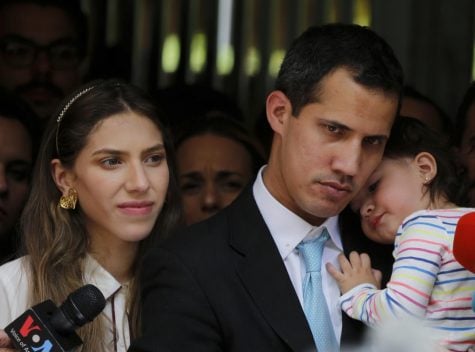 Scott Smith, Associated Press

February 4, 2019

Filed under Nation & World
Momentum is growing for Venezuela's opposition movement led by lawmaker Juan Guaido, who has called supporters back into the streets for nationwide protests Saturday, escalating pressure on embattled President Nicolas Maduro to step down. A defiant Maduro's socialist government has called on its own...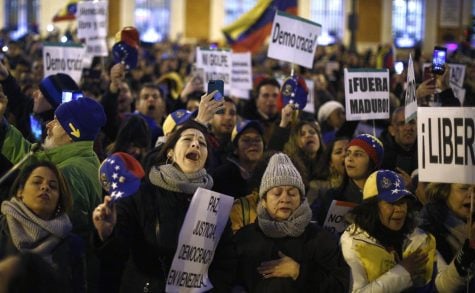 Vincente Marquez, Associated Press

January 28, 2019

Filed under Nation & World, Politics
When Maria Eugenia Pirona moved from Venezuela to Spain over six months ago she had lost hope that things would get better in her homeland. A lawyer and former civil servant, Pirona had seen her comfortable life ruined by the deepening political and economic strife. Her pension was cut and, ...