Text found in court records claims DePaul offered $200,000 to five-star recruit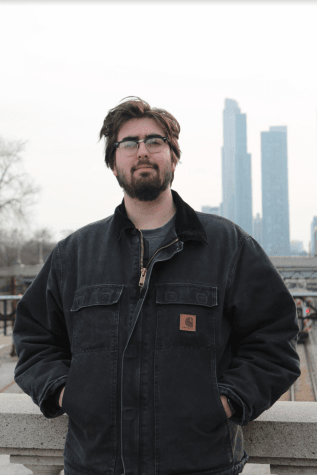 More stories from Benjamin Conboy
Former University of Louisville head basketball coach Rick Pitino said he knew DePaul offered to pay prospect Brian Bowen $200,000 to play at DePaul, a violation of NCAA rules, court documents show.
"Coach DePaul [sic] trying to pay Bowen 200 k to come here. Crazy world!" Pitino wrote in a text message to Louisville's former assistant coach, Kenny Johnson.

Bowen, a 6-foot-7-inch small forward from Saginaw, Michigan, was a five-star recruit for the class of 2017. Earlier that year, DePaul head coach Dave Leitao hired Bowen's high school coach Shane Heirman as well as his AAU coach Tim Anderson in an apparent attempt to court the prized recruit. Heirman was hired in May 2017 and Anderson was hired in August 2017.
Former DePaul associate head coach Rick Carter wrote on Twitter that Pitino has some "bad info" on the matter.
"I think people might have gotten some bad info and passed it along to their boss," Carter wrote. "No money was ever offered. We were hiring a staff that all had connections to Bowen. HS Coach, AAU Coach and obviously I had connections to past teams. People shouldn't believe what they read."
Pitino and University of Louisville's athletic director Tom Jurich were fired in September 2017 after it was revealed the school offered payments to Bowen's family in return for his commitment to the university. Bowen was eventually cleared of criminal wrongdoing by the FBI and remained a student at Louisville.
The revelation that DePaul allegedly offered payments to a prospect comes on the heels of an NCAA investigation into the Athletic Department. The specifics of the investigation is still unknown, although the Chicago Tribune reports it was centered around a former assistant coach and former player.  The NCAA and DePaul both declined to comment on an ongoing investigation.
DePaul was not able to provide a comment by the time of publication. 
This story is still developing and will be updated.
Shane Rene and Andrew Hattersley contributed to this story.
CORRECTION: The headline of this story has been edited for clarity. 
View Comments (4)