Chante Stonewall named Big East Player of the Week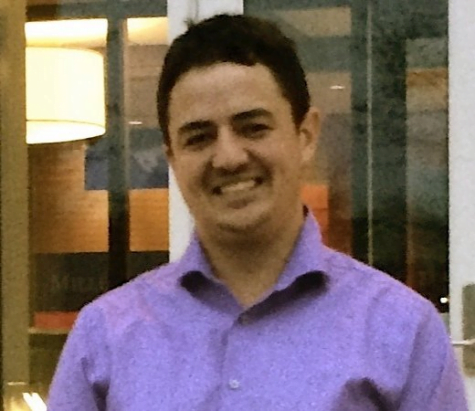 More stories from Andrew Hattersley
A strong start to the season continued for DePaul junior forward Chante Stonewall at the Cancun Challenge over Thanksgiving week. As a result, Stonewall was named the Big East Player of the Week Monday.
Stonewall led No. 16 DePaul to victories over Princeton and Kansas State and scored a career-high 25 points while adding a team-high 10 rebounds in an 83-81 overtime loss to No. 14/15 Syracuse. Her 25 points surpassed a previous career-high of 21 points set just a week earlier in the Blue Demons loss to Notre Dame.
The six-foot one-inch forward scored 50 points in the three games, and also pulled 28 rebounds, as well as, 10 steals and seven assists. That was good for an average of nearly 17 points, 9.3 rebounds and 3.3 steals.
This was the second consecutive player of the week for DePaul this season after Ashton Millender received the same award on Nov. 19.
The Blue Demons are back in action against Savannah State at 7 p.m Monday night at McGrath-Phillips Arena.