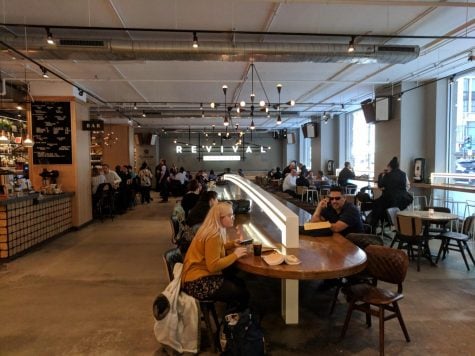 William Sullivan, Contributing Writer

May 29, 2018

Filed under Focus
Going to the mall as a child was always a treat.  Walking into the stores, window shopping, maybe even being able to buy something were always things to look forward to. Then, when you got hungry, there was the mall food court, filled with Auntie Anne's, Sbarro, Dairy Queen, enjoyed at simple t...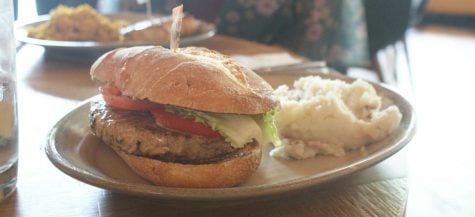 May 31, 2015

Filed under Arts/Life, Food & Drink
As any student who has studied abroad in the United Kingdom or South Africa can tell you, Nando's is incredible. The South African-based restaurant is an interesting take on casual dining, with a Mozambican/Portuguese themed dishes of peri-peri chicken. Read More &raquo...