University executive vice president joins Lightfoot's transition team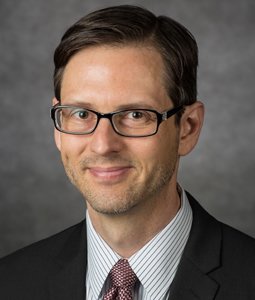 As mayor-elect Lori Lightfoot prepares to take on the city of Chicago, Jeff Bethke, DePaul executive vice president and chief financial officer, will take on the role of adviser for budget and municipal finances. His task force will address budget deficit and other financial issues the city faces.
Bethke was the university treasurer from March 2008 to December 2015, before he began serving as the university's executive vice president since January 2016. He will take a five-week leave of absence until May 13 after Lightfoot takes office.